Join Us For This Special Evening!
Space is Limited to sixteen. Register Early!
For the first time in over 2 years, Abhi Durga Devi & David Shiva Das return to host and lead this live in person yoga experience.
Class will be held at a beautiful, intimate yoga studio in Royal Oak with plenty of parking.
Center for Iyengar Yoga 1204 E. Eleven Mile Road Royal Oak, MI.
An evening of restorative, creative yoga posture practice with guided meditation.
Background live ambient music provided by Shiva Das Ambient featuring Tom Price on percussion.
Keep checking back to this course as we will be posting some short video here and more information to help you prepare for this experience! Remember this is much more than a yoga "class" it is a life and attitude transforming experience!
Live Ambient Meditative Soundscape
provided by Shiva Das Ambient
David Shiva Das is a musician, yoga scholar & pujari. Through the use of various musical instruments including guitars, harmonium, drum, synthesizer & mantra, Shiva Das creates spontaneous, soothing & mystical ambient music suitable for restorative & yin hatha yoga classes & meditation. Each class session is a unique sound experience which unfolds and evolves based on the particular energy of the environment.
Joining Shiva Das is Tom Price, mystic drummer whose soothing rhythmic textures will sooth and nourish you.
Join Shiva Das Ambient for an awesome sound experience with yoga asana led by Abhi Durga Devi.
Music, especially ambient music, when created with proper intention & mantra, helps to create a Nada Yoga experience. Nada Yoga is the yoga of listening to assist in inducing an expanded state of consciousness.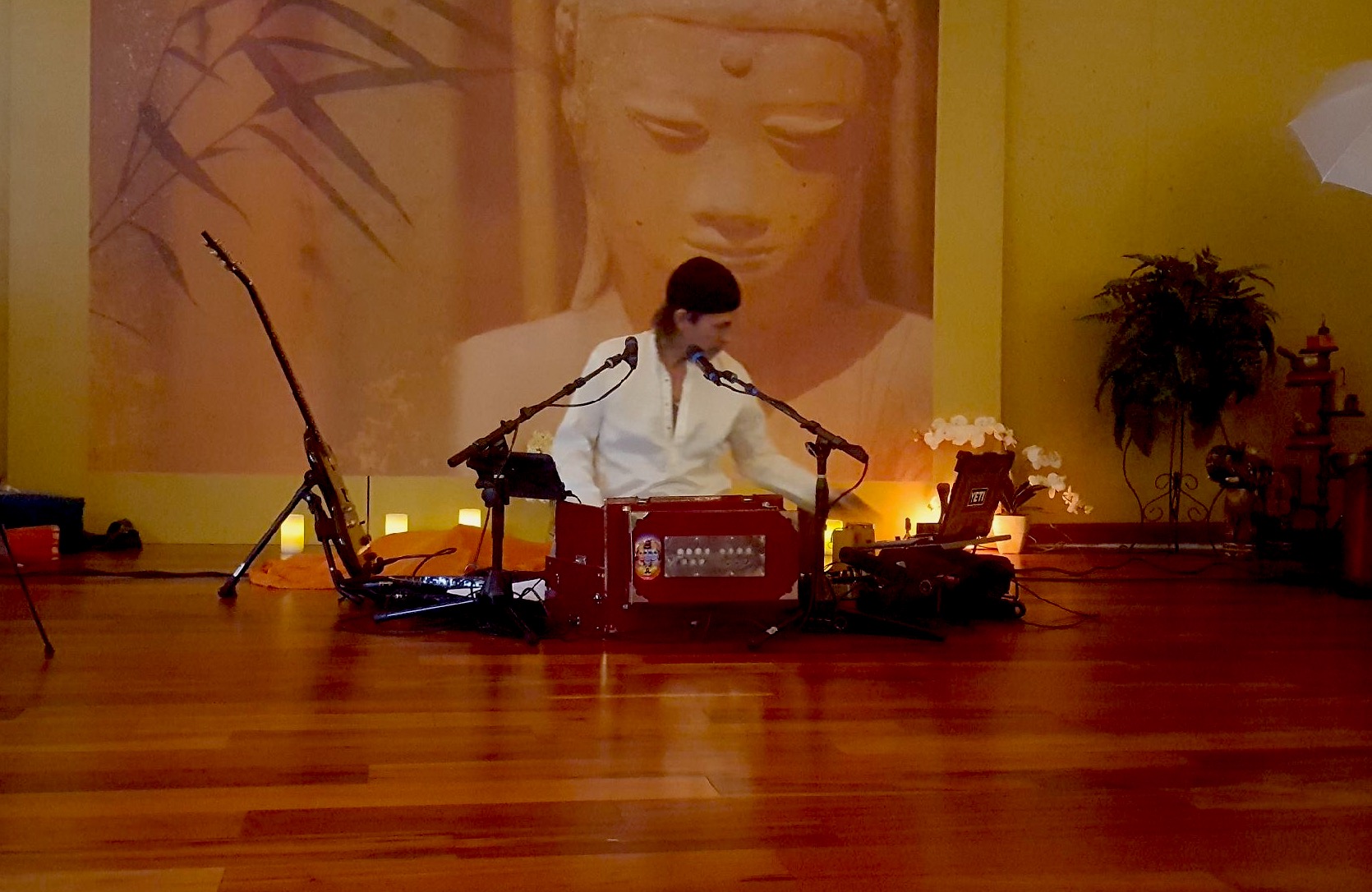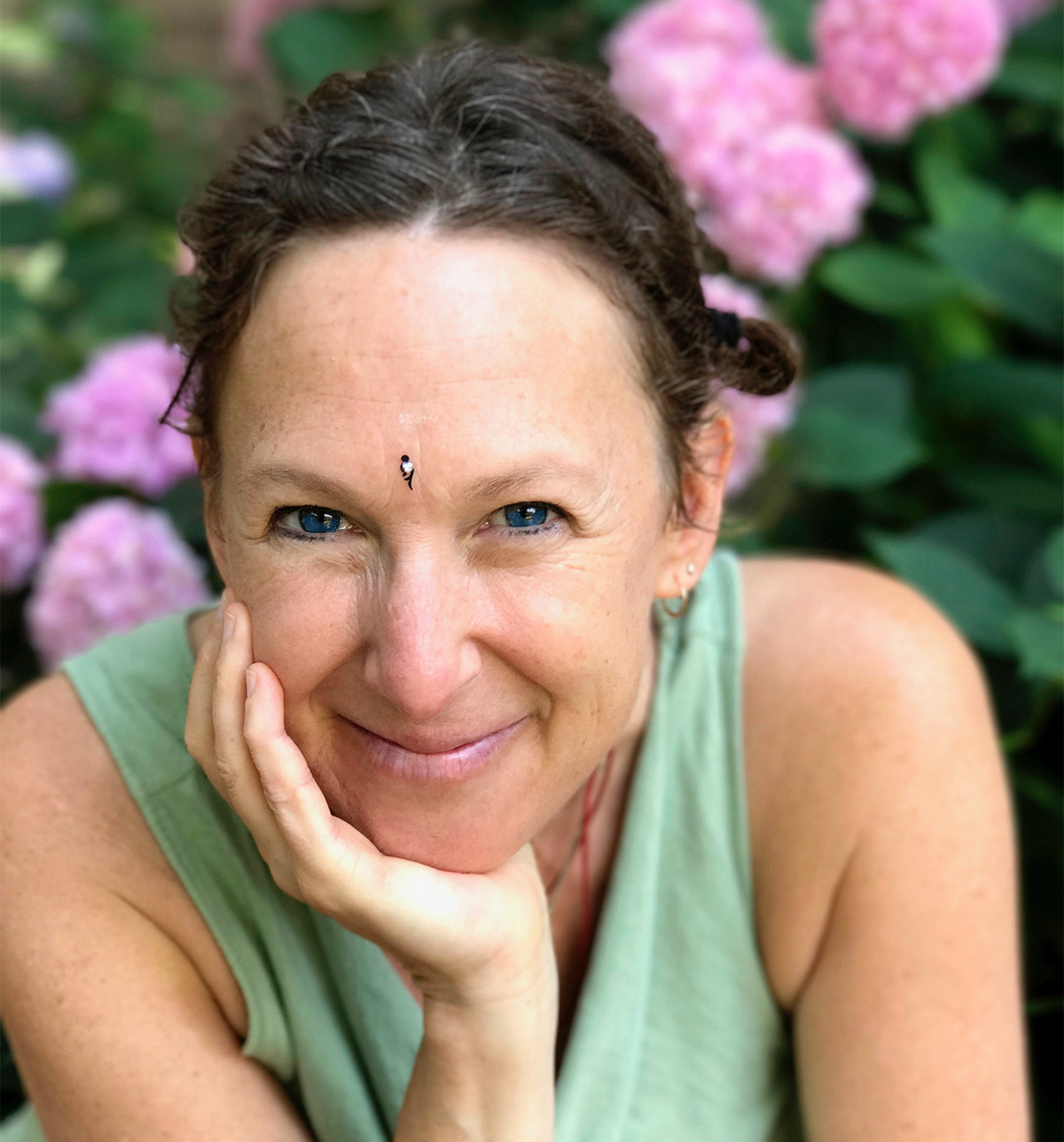 Your Guide for the Evening:
Abhi Durga Devi
Abhi literally means "the first ray of light in the morning" Durga Devi means one who is fearless, strong, gentle, wise & powerful.
Abhi Durga Devi is a strong yet gentle master yoga teacher who has taught for over 20 years now.
Abhi brings a kind & compassionate spiritual nature to her teachings.
Her voice and words of wisdom will sooth your body, mind & spirit and assist you to surrender internal conflicts, struggles, worry and fear.
Let go and allow yourself to be bathed in your own wonder full life as it has been given to you.
Our Featured Courses
We are continually creating new short courses in which you can learn and grow in your yoga lifestyle.
Our House of Yoga Virtual Course is our primary source for recorded as well as live streaming yoga classes and teachings. Please consider signing up for one of our many programs and stay connected to the true and authentic teachings as we have learned them and share them with you!
Check your inbox to confirm your subscription