There are many powerful gods and forces in the world today which, because they
are still controlled by contaminated actions and disturbing emotions, remain, like 
ourselves, within the prison of cyclic existence.
Influenced by sources of suffering they
perform harmful actions which express their hostility and desire. No matter how powerful
these gods and forces are, they are incapable of protecting others from suffering and
fear. If you are sinking in a swamp yourself, you're not in a position to rescue anyone
else.
We all need a refuge we can trust and which will not let us down. The 37 Practices of
the Bodhisattva are such a refuge, for they will never fail us if practiced and embodied
With authenticity.
When we are overwhelmed by obstructions, feel afraid or are in pain, we have a support
and a source of strength and hope. Taking refuge in these practices invites the blessings 
of all enlightened being who will guide and protect you.
In this course, Durga Devi will guide you in understanding each of these practices in a simple,
concise manner and encourage you to put them into action in a pragmatic way.
When we see no way out, when we look to our right and left but no one, not even our 
spiritual guides and yoga teachers can do anything directly to help us, there is no need for despair because 
the virtue we ourselves have created through these practices will act as our refuge and
our protection.
Course Curriculum
Available in days

days after you enroll

Introduction & Instructions
Available in days

days after you enroll

Student Forum
Available in days

days after you enroll

The 37 Practices of the Bodhisattva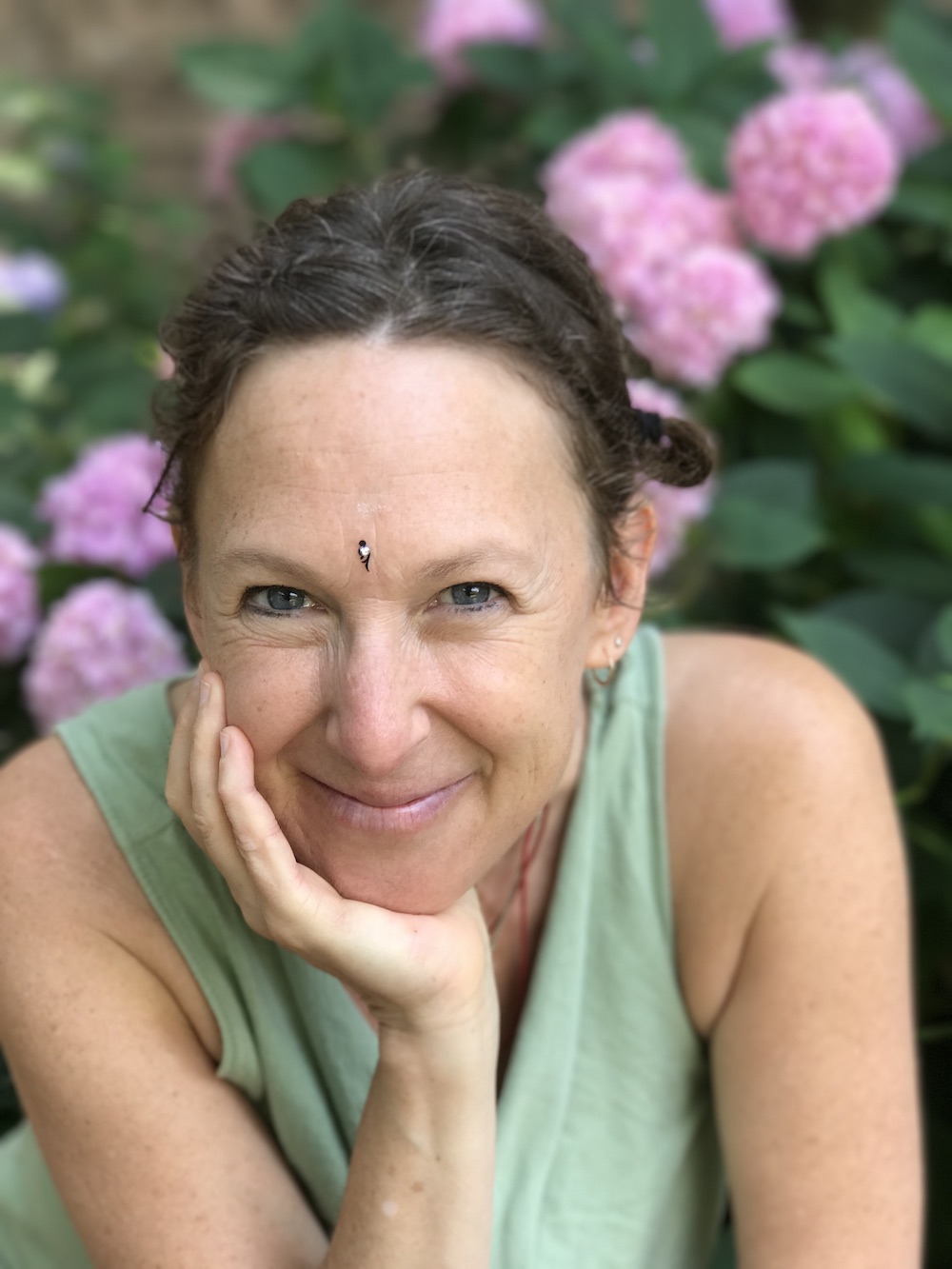 Meet Your Guide:
Durga Devi
Durga Devi has been practicing and teaching yoga since 2003. Her practice is embedded within her daily life. She is a teacher of great wisdom and compassion.
Durga Devi is the founder and co-director of House of Yoga in Berkley, Michigan.
She has studied with yoga teachers David Life & Sharon Gannon as well as Mark Whitwell and many others.
In 2015 she was introduced to the 37 Practices of the Bodhisattva through Bhagavan Das who transmitted the deep understanding of these practices to her during several sessions over the summer of this year.
Durga Devi has spent much time reflecting and meditating upon these teachings.
Now she shares them with you in a simple and concise manner that is easily understood and relevant for our modern life toda
What others are saying about this program:
"I want to express my appreciation for the 37 practices of the Bodhisattva. I look forward to this peaceful practice each day! The teachings have given me focus and inspiration! Thank you 🙏"
-Karen K.
"Hi Durga Devi. Thanks for putting this wonderful course together. I love how you are doing this in little segnments. I do typically watch a few at a time versus one per day. The way you state, discuss and restate the teaching is a nice format. I have been studying the Dali Lama's stages of meditation; this is a wonderful compliment to what I am learning there."
-Mark T.