Our Featured Course
• House of Yoga Virtual Yoga Studio
This course offers:
* Weekly streaming yoga classes via Zoom
* Weekly inspirational messages and challenges
* Focus of the Month with video message from Durga Devi
* New audio Meditation each Month
* LIBRARY of High Quality Recorded Yoga classes, Meditations, Kirtans and more




Other courses compliment your yoga practices and teach you how to
develop & live a yogic lifestyle

Welcome to House Of Yoga
A Sincere and Real Yoga Community & Sanctuary of Refuge to restore health and vibrancy
This is Real Yoga for Real People
We are a Sanctuary for those who seek the support and comfort that only an authentic and sincere yoga community can offer.
You are welcome to take refuge within these virtual walls. We are always here for you. We are listening. Just reach out!

Below is a sample of one of our LIVE STREAM Yin/Restorative Yoga classes. Experience THE BEST YOGA and the BEST audio & video quality.

We know each one of our students by name. We connect with YOU! We can help you to lead a happy, health spiritual life of vibrancy and ease.
You sense that there is something profound for yourself in this thousand year old practice.
But like a deck of playing cards that is missing is few cards, this popular practice never seems to resolve into "shanti" or peace as it promises.
In yoga practice we concentrate on the body, the breath and the mind. Our senses are included as part of the mind. Although it theoretically appears possible for body, breath and mind to work independently of one another, the purpose of yoga is to unity their actions.
It is primarily the physical aspect of the practice that people see as yoga today.
They will rarely notice how we breath, how we feel the breath and how we coordinate our breathing with our physical movement. Most only tend to see our flexibility and suppleness. We want to know how many asanas or postures we have mastered or how many minutes we can stay in headstand.
Much more important than these outer manifestations is the way we feel and the breath.
The yogic principles which thread through all of our courses are ages old & developed by many generations of great yoga teachers. These principles describe in detail the asanas and the breath and, above all, how they relate to each other.
When these principles are included in the yoga practices you do, then your practice will truly become entirely your own: efficient, powerful and safe. 
It becomes your direct participation in the Power and Peace that is Life itself.
It is right here at your fingertips. Let us show you how to awaken the peace & power in your life
Why Coaching?
In the ancient tradition yoga was shared
one-on-one between teacher and student.
In this way the teacher was able to customize the teachings to the needs of the individual student.
If you are passionate about making yoga
an integral part of your life
or interested in learning more about yoga, mantra, meditation and deepening your spirituality, devotional ritual, or to have a yoga practice designed that is right for you -


One-On-One Sessions will get you there.


We also offer Life Coaching in developing a healthy lifestyle, strengthening communication skills, setting & achieving goals or breaking old habit patterns and widening your heart to hold compassion for others.


Wherever you are starting from, we are here to meet you where you are and assist you in practices that move you in the direction you wish to go.
Reach out to us for a free 15 minute session to see if private coaching is right for you!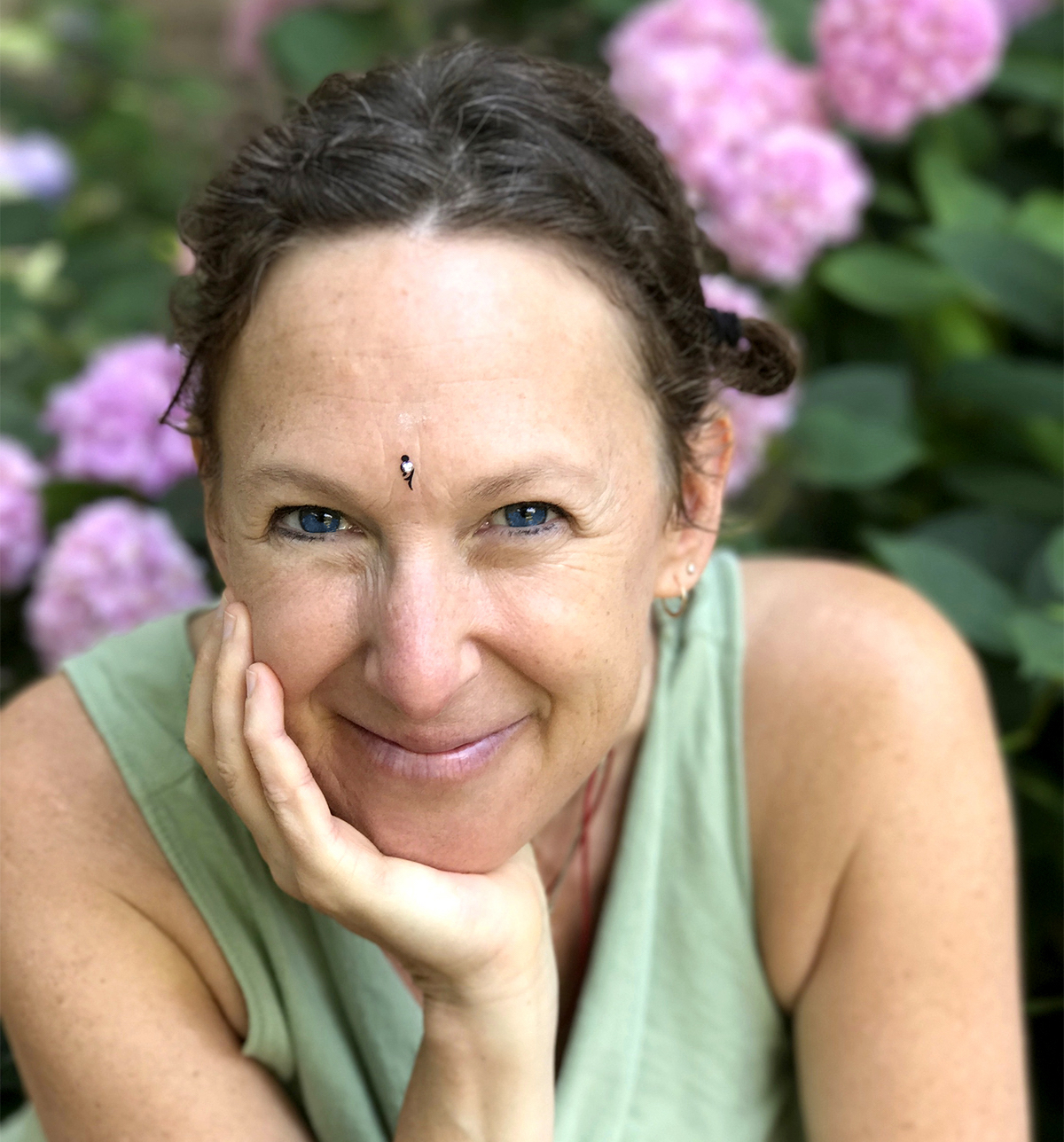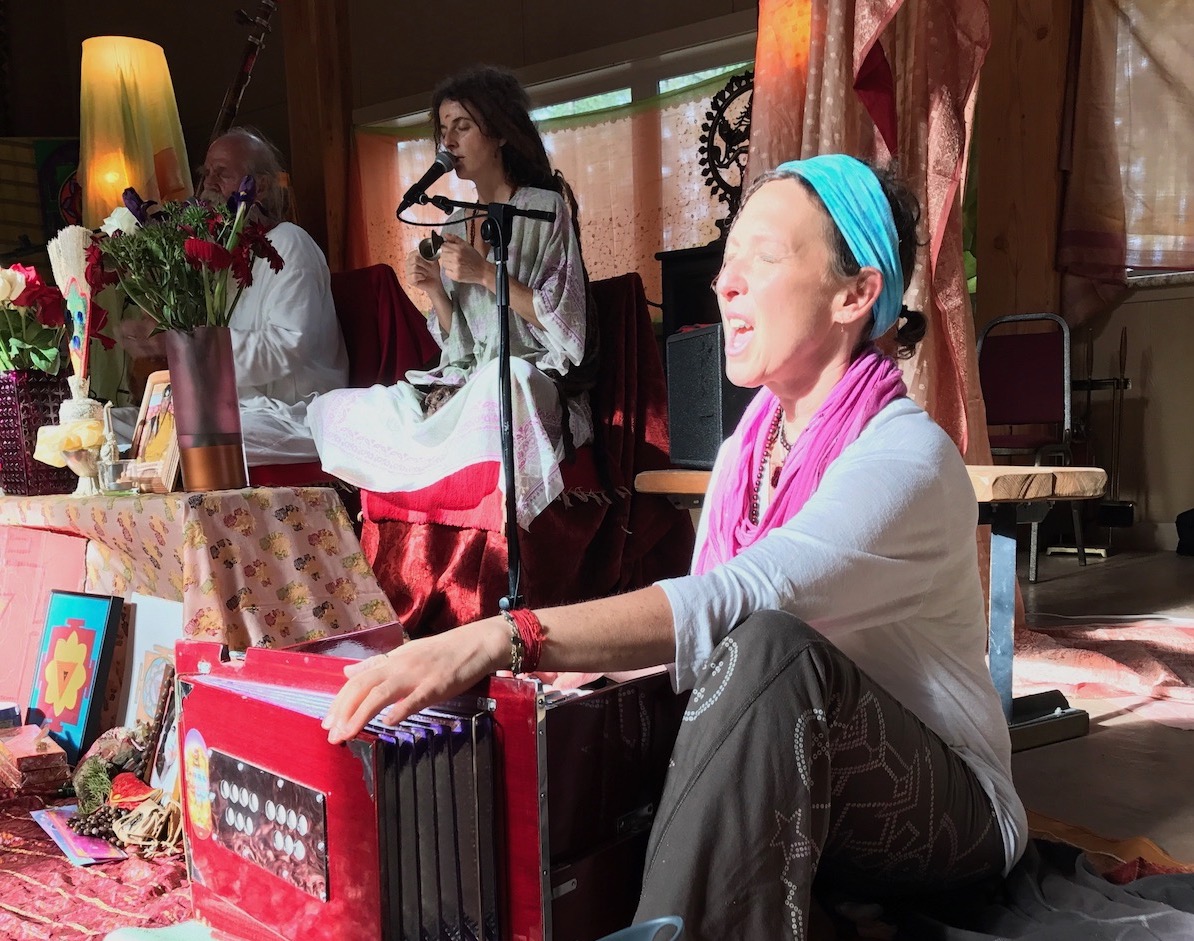 Your Teacher: Abhi Durga Devi
Durga Devi has been teaching yoga classes, leading teacher training programs and workshops on various yogic topics for over 17 years.
She was the founder & director of House of Yoga, originally based in Berkley, MI. After running the yoga studio for 15 years, she is now taking the teachings from the Lineages of Krishnamacharya (Hatha Yoga) and Neem Karoli Baba (Bhakti yoga) and expanding beyond walls.
Durga Devi is also the founding member of the kirtan & yoga music group, Vishnu Blue.
Durga Devi has traveled, taught yoga and played music and Kirtan at yoga studios, retreat centers and Yoga Festivals across the US and Canada.
Today Durga Devi continues to bring her sincere and authentic teaching to the worldwide community through various ongoing high quality streaming yoga classes, dharma talks as well as various self study courses and personal one-on-one coaching.
Check your inbox to confirm your subscription