House of Yoga Shala is dedicated to teaching the deeper understanding of yoga from ancient wisdom for our lives today. From courses in understanding the roots of yoga, the mystical hidden in hatha yoga, the wisdom revealed in the old texts of yoga spirituality, to learning the ancient mantras which reveal our own spirit, we have something for any sincere yoga student and teacher.
Check back often as we continue adding new content.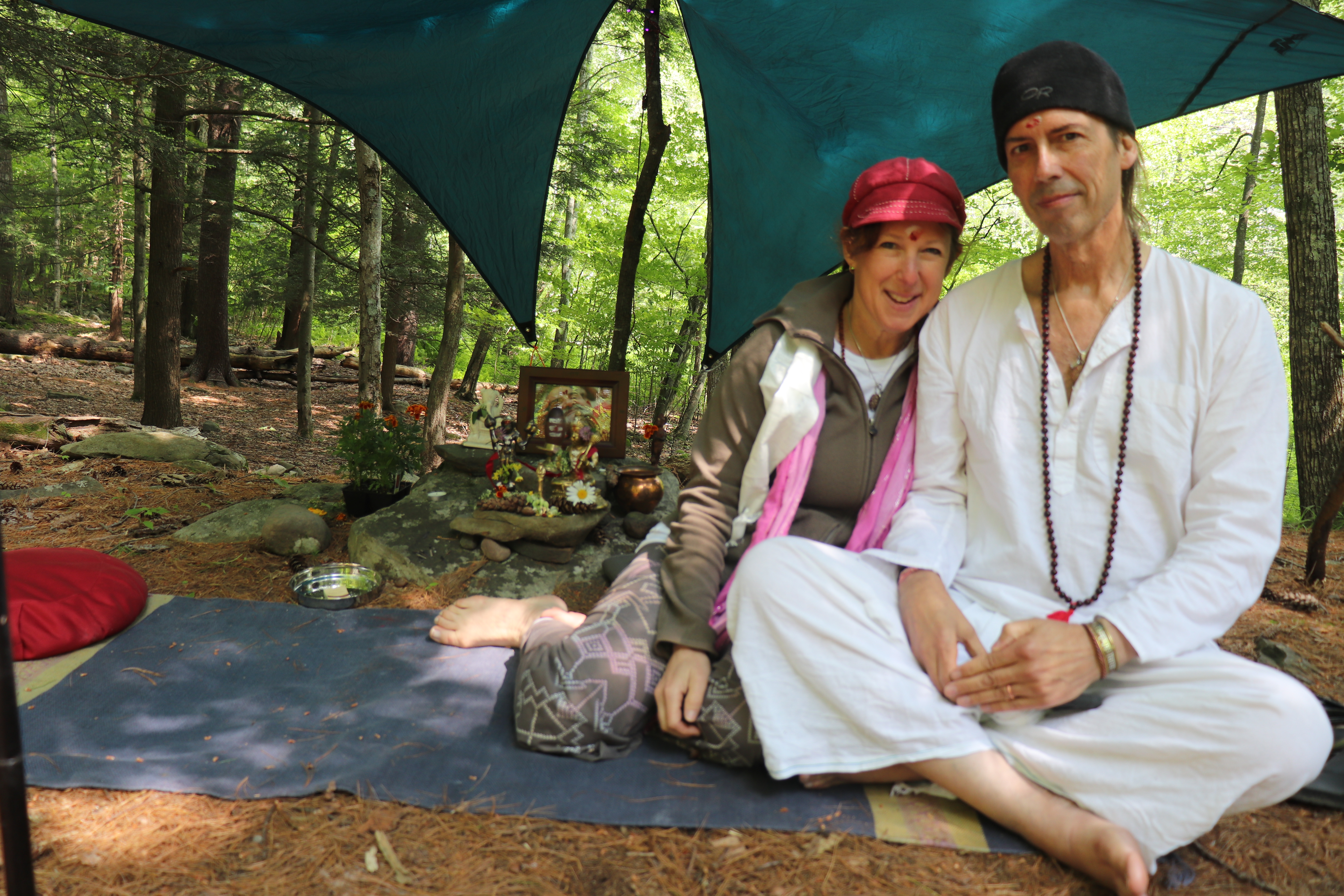 Your Teachers: Durga Devi & Shiva Das
Durga Devi & Shiva Das have been teaching yoga classes, leading teacher training programs and workshops on various yogic topics for over 15 years.
They are the directors of House of Yoga, a yoga center located in Berkley, MI. and are also the founding members of the kirtan & yoga music group, Vishnu Blue.