House of Yoga
Online Shala (school) is dedicated to sharing the authentic practices of yoga.
If you are interested in practicing asana classes, please enroll in our Virtual Studio.
We offer a vast library of yoga classes from:
Hatha Yoga, Yoga for Everybody (for those with injuries + limited mobility) Restorative based Yin Yoga, Ashtanga and Jivamukti Yoga.
(more classes are being added daily)
We also have a variety of courses / programs that invite you to go into all eight limbs of yoga and into devotional practices including mantra and meditation.
We continue to add new content to all courses, so check our offerings often.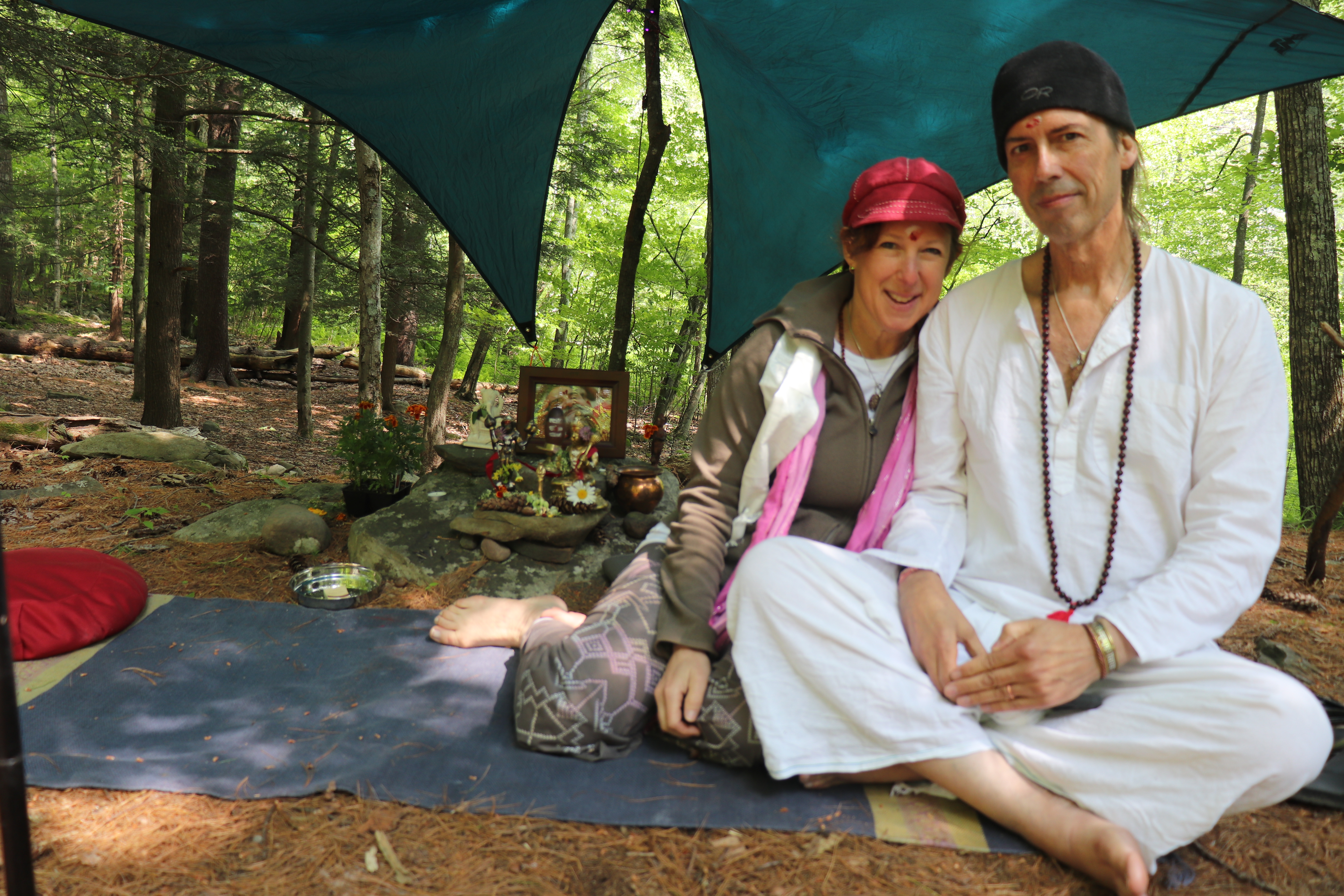 Your Teachers: Durga Devi & Shiva Das
Durga Devi & Shiva Das have been teaching yoga classes, leading teacher training programs and workshops on various yogic topics for over 15 years.
They are the directors of House of Yoga, a yoga center located in Berkley, MI. and are also the founding members of the kirtan & yoga music group, Vishnu Blue.
Use this for a heading.
Use this for a description of your video