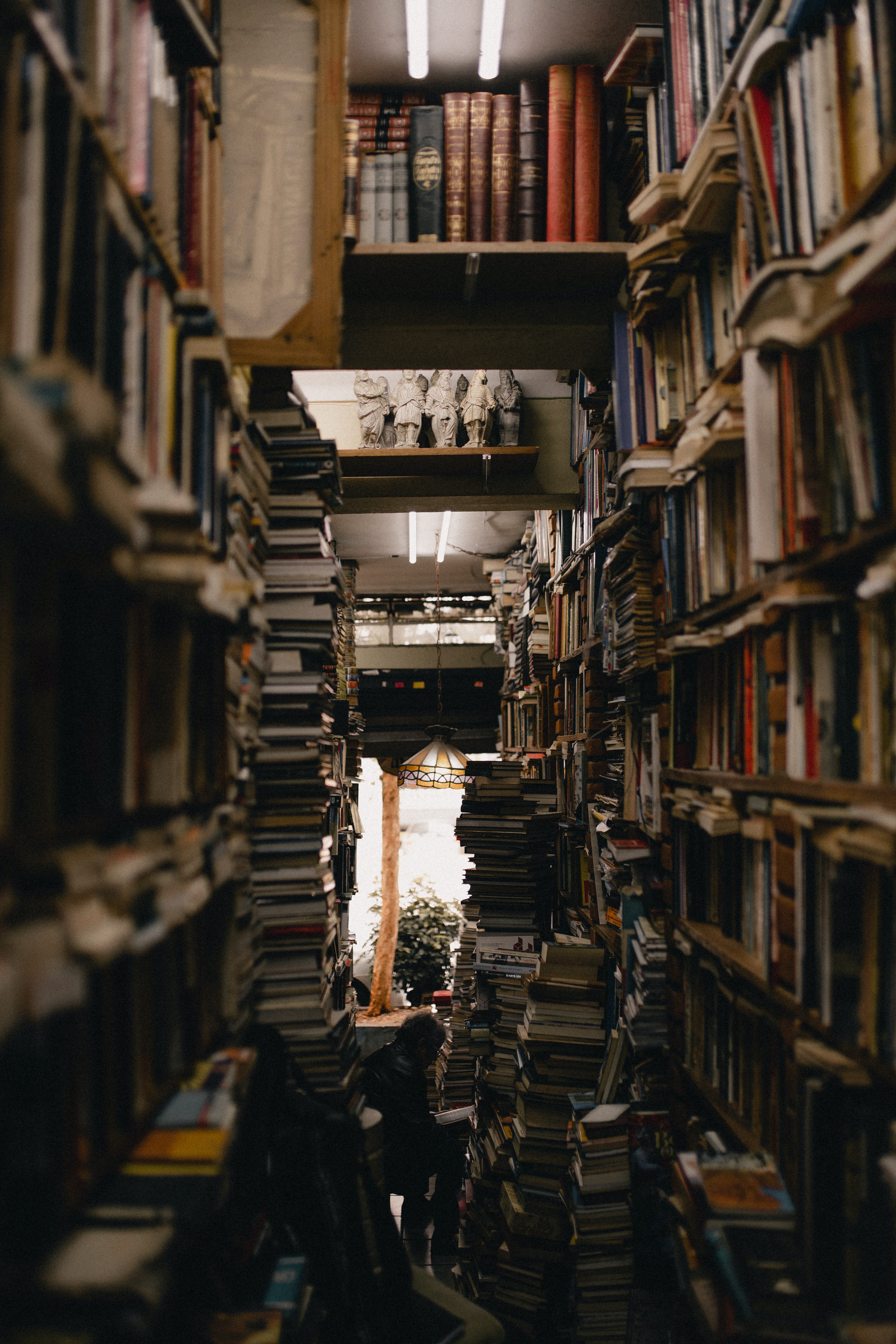 What is the House of Yoga Virtual Library?
Well, dive in. In may be a bit cluttered but we are sure you will find something interesting. Dust off some of those old videos or reach deep into the back shelves to see what secrets you can uncover!
Within these virtual walls you will find the secrets of yoga....if you look hard enough.
Back in March of 2020 we began creating videos of yoga classes, filming talks, kirtans, etc. Together will archived video from past events over the last 16 years or so, this library not only is a resource for your yoga needs, but also a history of the life of House of Yoga.
Are you curious? Want to check something out?
Well you don't need a library card, but you do have to become a member of our 2022 House of Yoga Virtual Yoga Studio.
Yes, that's right. Only Virtual Studio Member have access to this vast and ancient virtual library.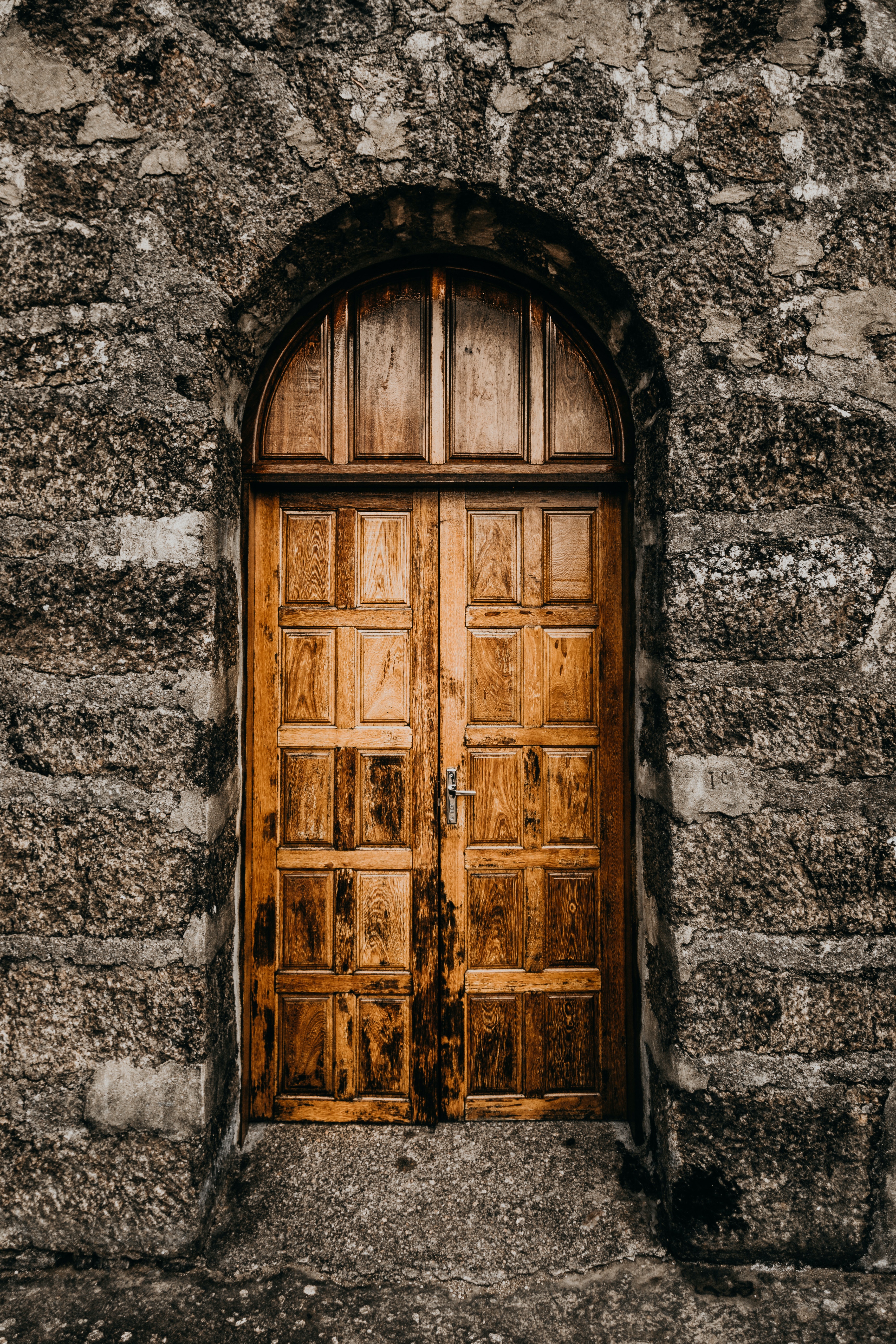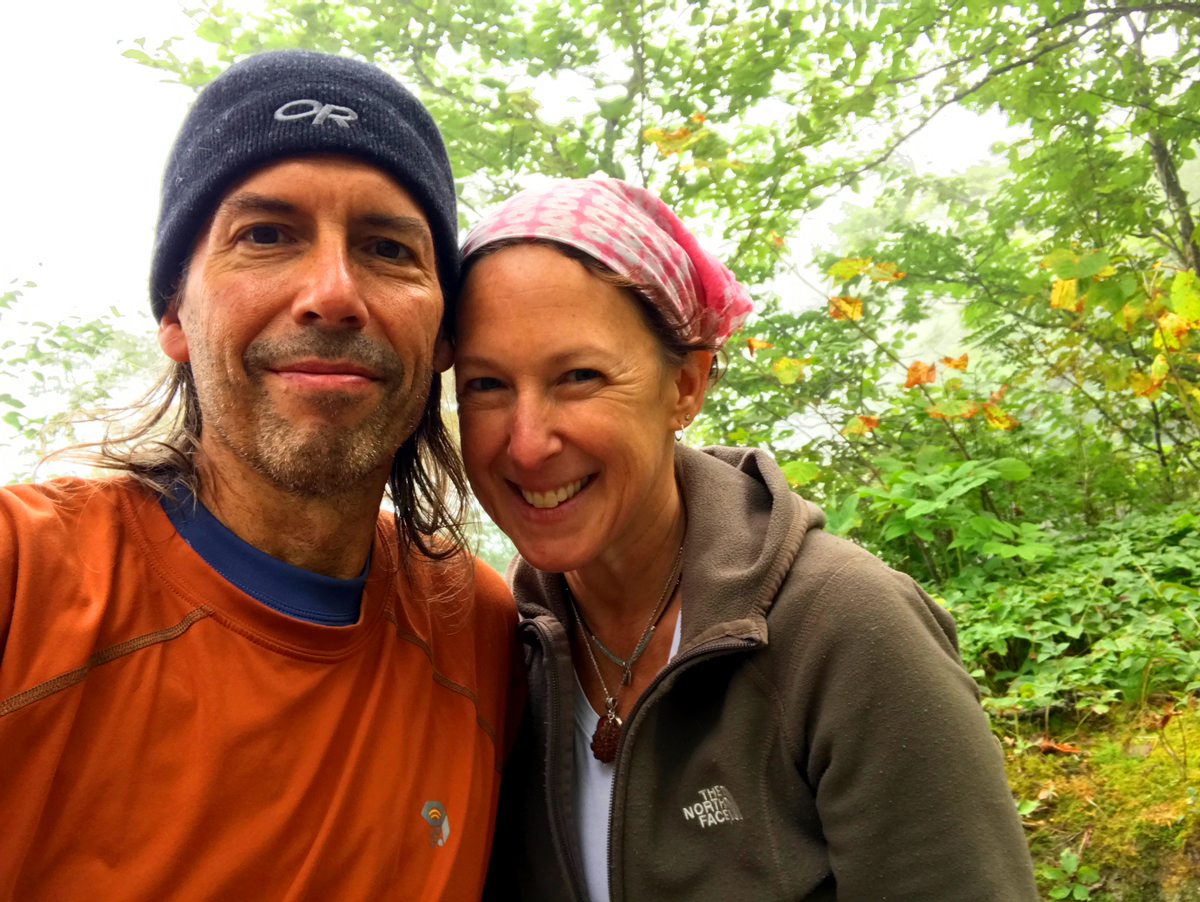 Meet Your Librarians:
Abhi Durga Devi & David Shiva Das
We are the founders and caretakers of House Of Yoga, founded in 2005 by us - two yogis on the path who found each other and God at the same time.
We have been teaching yoga classes since 2002 and are now happy to expand our offerings to a global community.
We teach Hatha Yoga based on the principles of Krishnamacharya.
We also teach Ashtanga Yoga based on the same principles.
On this site we offer
Level 1: Hatha Yoga classes
Level 2: Ashtanga Yoga classes
We are both RYT's at the 500 level.
We have studied and practiced with some of the best national and international yoga teachers from the source
including: Manju Jois, Mark Whitwell, Godfrey Devereux, Doug Swenson, Sharonn Gannon and David Life, and more.
Our Bhakti practices are influenced from our beloved teachers,
Ram Dass, Bhagavan Das, Naren Kamalakanta and Russill Paul.
We are delighted you have found us.
Our wish is that the teachings here benefit you on your journey to your true Self and to Union with the Divine.
with great love and respect,
Shiva Das + Durga Devi