Get Back to The Garden & Set Your Soul Free!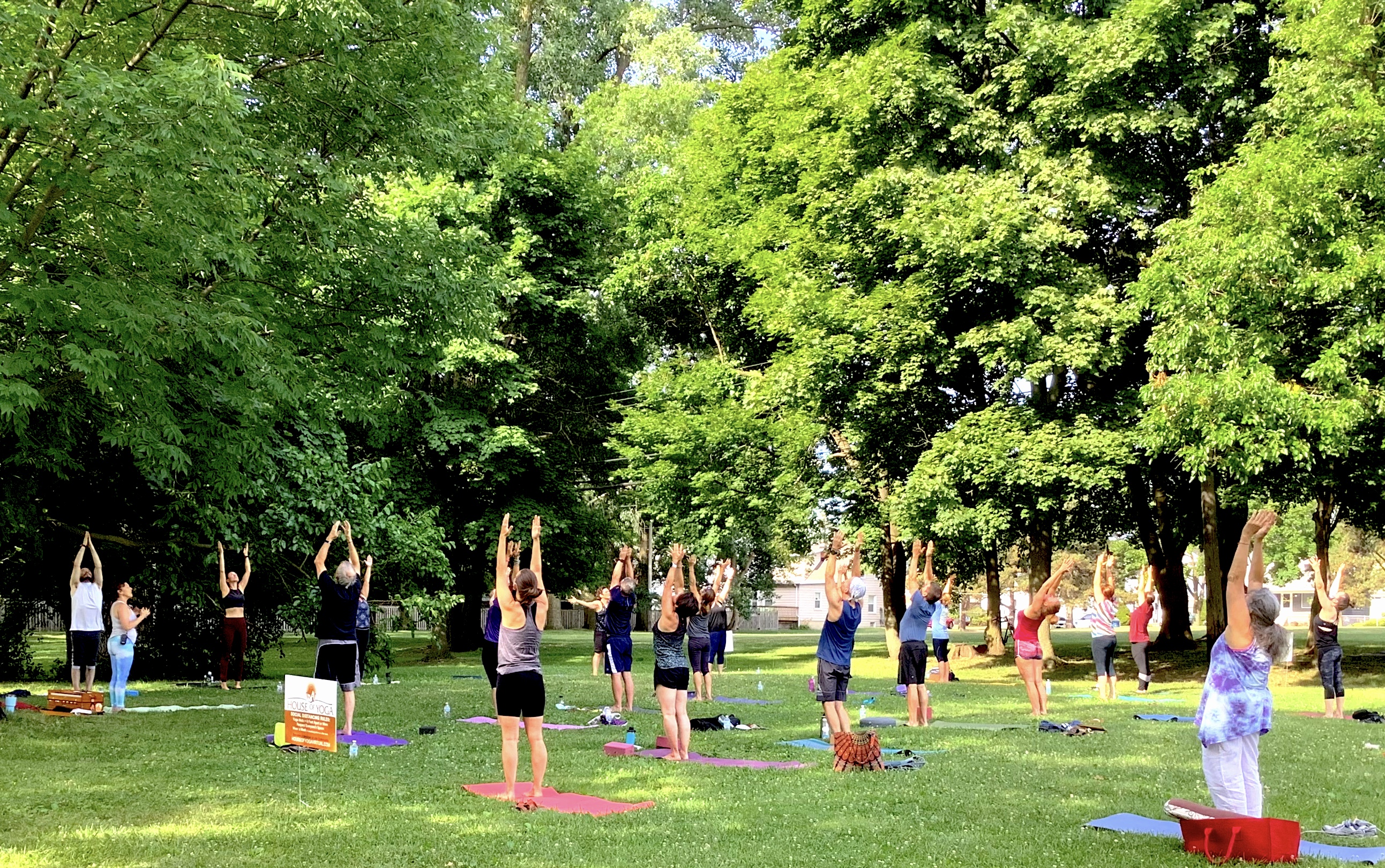 You can join us for LIVE classes on
Saturday mornings @ 9am
Once a month (June - Sept)
Hatha Yoga Saturdays @ 9 am
led by Durga Devi
A perfect start to your weekend!
A playful and nourishing yoga practice to connect with nature
around you and within you.

How to Join Us
Enroll in Yoga in the Park by purchasing a Park Pass.
1) Park Pass is $45
which gives you 4 classes
(1 class / month)


2)Become a Member of the Virtual Studio -
These classes are free for members.
Membership is $54/mo
includes 4 streaming classes a week and a library of over 50 Yoga Practices and Meditations
After you Enroll with your Park Pass, You have access to the course which will list the location of the park for each class.
The online Course will also serve as our safe space if there is inclement weather - we will stream the class via zoom and the link will be posted for you to join us.
If class is not able to be held due to inclement weather,
we will stream the class via zoom,
and the link will be listed in your course content.
🧘🏼🧘🏽‍♀️
❤️❤️❤️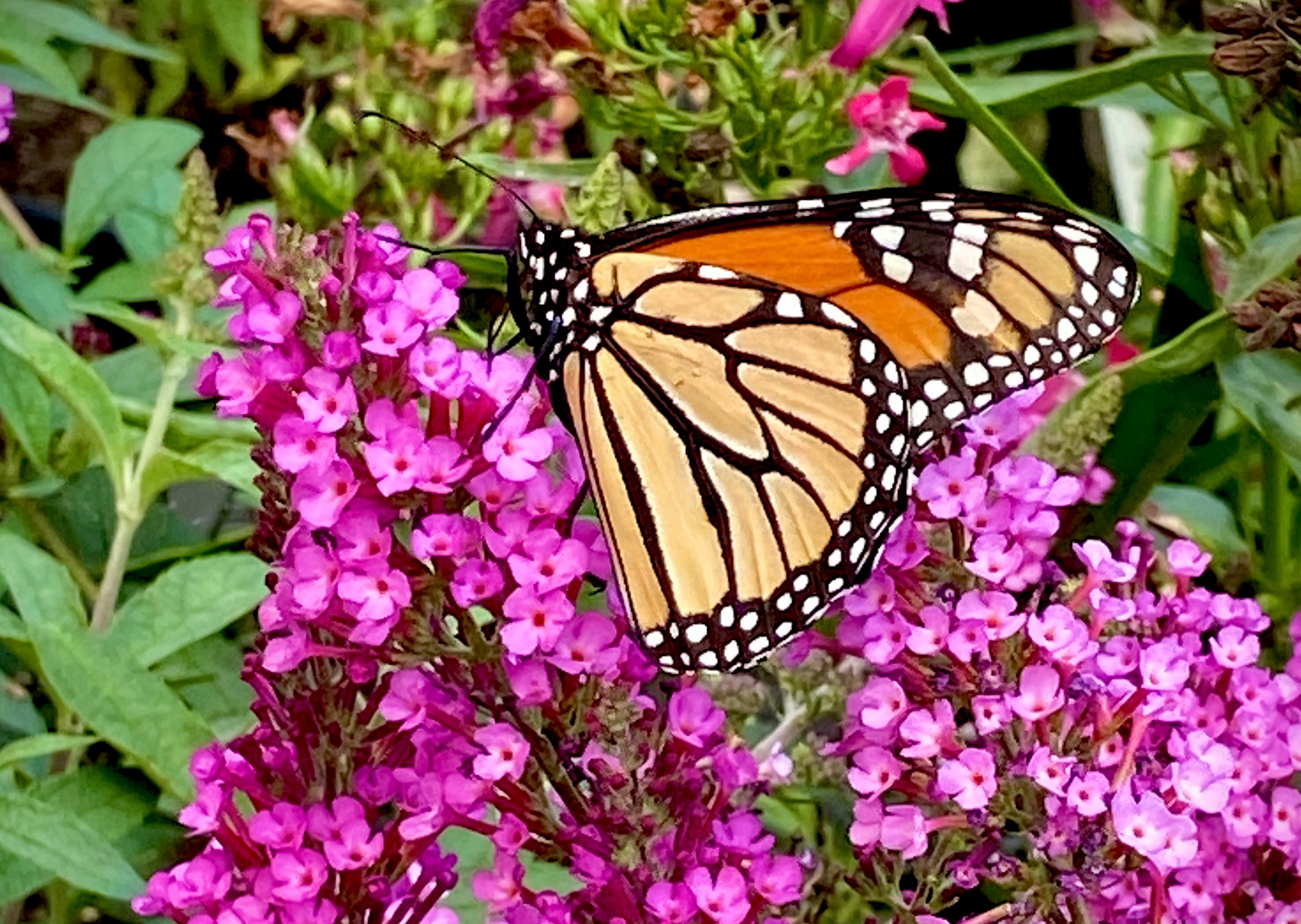 "You are the full blown wonder of life." - Mark Whitwell

Mark Whitwell is a direct student of Krishnamacharya. We have studied and practiced with Mark and have been blessed by him to teach the Five Principles of Hatha Yoga in all our classes as taught to him from his teacher,
Sri Krishnamacharya - the teacher of the teachers.
His main students who influenced Yoga in the west: Pattabhi Jois,
B. K. S. Iyengar and Indra Devi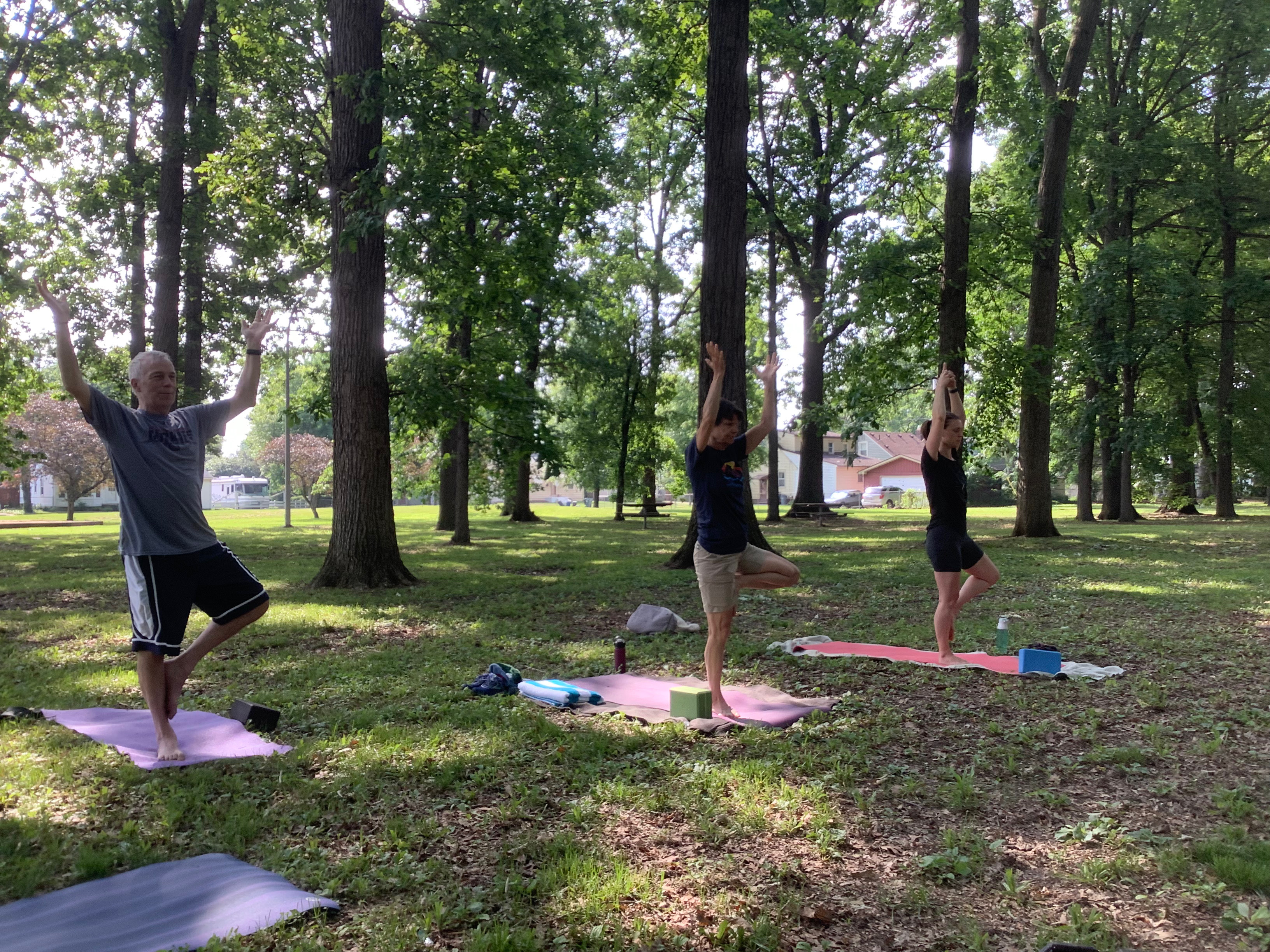 "Inhale, and God approaches you.
Hold the inhalation, and God remains with you.
Exhale, and you approach God.
Hold the exhalation, and surrender to God."
- Sri Krishnamacharya

Krishnamacharya taught his students yoga based on the needs of each student. THIS is yoga therapy and this is our approach as well. We meet each student where they are and adjust the practice according to individual needs.
The one factor that NEVER changes is THE BREATH.
Your asana practice is a breathing practice, where the breath is the GURU, when we listen to the breath, we practice with awareness and sensitivity and our yoga is healing and returns us to wholeness.
What to Bring with You
for the best Yoga in the Park Experience.
Some days are warm, some are not.
The best way to dress is to layer.
This way you are always prepare and - extra layers work great for props and padding 🥰🌷🌳
You might also want bug repellent, sunglasses, a sweat band or towel
a mask if socializing before or after class.
We will practice safely with 6 feet between mats.
Also bring the following:
Yoga Mat
Strap
Block
Blanket or Towel
Bottle of Water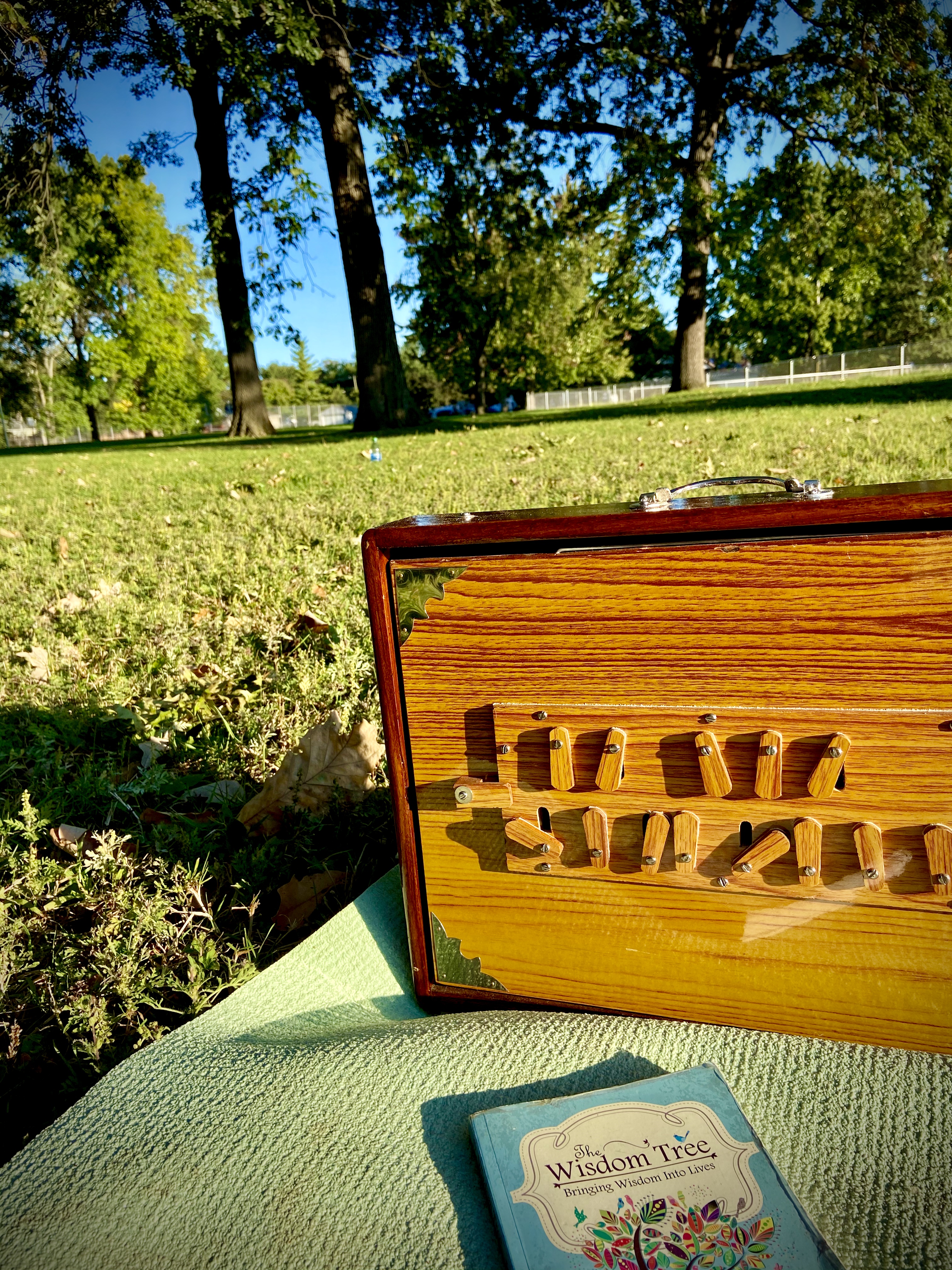 Available in days

days after you enroll

2022 Yoga in the Park dates and times
Available in days

days after you enroll

Library of Yoga in the Park Classes from 2021
Check your inbox to confirm your subscription