Unsure?
Wondering if it's right for you?
Need More Info? Have Questions?
No Problem. You can schedule a "test drive" with us. Ask us questions in real time and we can discuss of our program is a good fit for you and if you are a good fit for our program. We have a great small community of yogis that can and will support you.
Click the button below to schedule a free zoom call with us.
Testimonials from our Teachers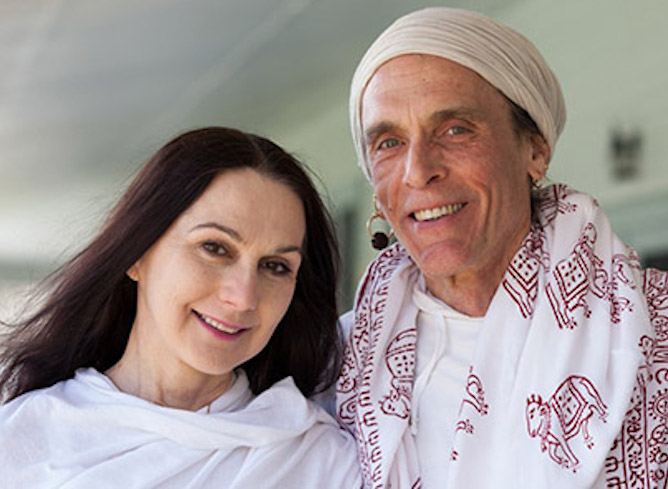 Sharon Gannon + David Life,
founders of the Jivamukti Yoga Method
Durga Devi received blessings from her teachers David and Sharon in the Spring of 2005, after completion of
Jivamukti Teacher Training (300hr).
She was instructed by her teachers
to go out and teach Jivamukt Yoga -
including the 5 Tenets:
• Ahimsa: Compassion
• Bhakti Yoga: Devotion to God
• Nada Yoga: listening / sound
• Shastra: Study of Scriptures
• Dhyana: Meditation
It is with their blessings
and guidance,
that she continues to share
these sincere, authentic
and ancient practices.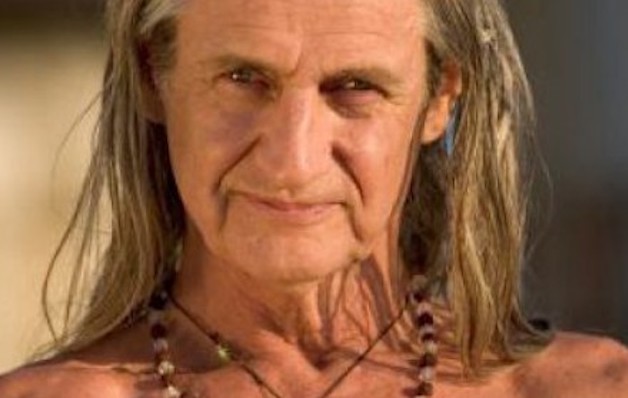 What Mark Whitwell,
International Yoga Teacher, says about
Durga Devi & Shiva Das
(Abby + Dave)
"In Detroit and beyond,
Dave and Abby are capital Y capital T -
Yoga Teachers who are able to
empower their students.
They have deep learning and devotion
to the wisdom traditions and to each other in the rare spiritual collaboration of
Yogi and Yogini.
They have gone beyond the mere
gymnastic patterns that has been popularized
as modern Yoga and are able to adapt Yoga
to the individual needs of each student.
Abiding together in the heart and
the heart of Yoga they understand the deep roots of Yoga and can lead you to the Yoga that is right for you, the Yoga of participation in the power, intelligence and beauty of your own Wonder.
You are the power of the cosmos in perfect and intrinsic harmony with the entire cosmos.
This is a fact not to be ignored. Abby and Dave will give you your Yoga of direct participation in the fact of your own beauty."
Mark Whitwell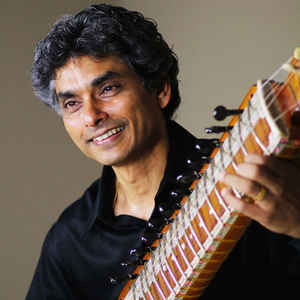 What Russill Paul, Mystic, Mantra + Eastern Philosophy Teacher and Author of The Yoga of Sound,
says about Shiva Das.
"I highly recommend studying with
David Shiva Das.
He is exceptional Yogi and mantra teacher
with DECADES of dedicated study.
Additionally,
his knowledge of Tantra
and his abilities
as a musician and kirtan leader,
add valuable dimensions
to his teaching and practice.
Studying with Shiva Das,
will raise your consciousness,
and increase your knowledge
and understanding of
Yoga, mantra, Tantra, and kirtan."
Russill Paul, author of
The Yoga of Sound
and Jesus in The Lotus
Included in Warrior's Journey II
These courses are included and bundled into the Warrior's Journey II 2022 program!
Durga Devi & Shiva Das
Together are yoga teachers and forever students of yoga,
Durga Devi and Shiva Das bring
complementary viewpoints and teachings from their combined
Four Decades of practice and teaching of Yoga.
Both have studied and still study with many great teachers.
Shiva Das continues to study with Russill Paul, Yogi Mystic, Musician and Teacher of Eastern Spirituality and Mantra.
It is with their Teacher's Blessings,
that they continue to offer their students programs that take them into the depths of the magical and mystical, yet practical,
practices of Yoga.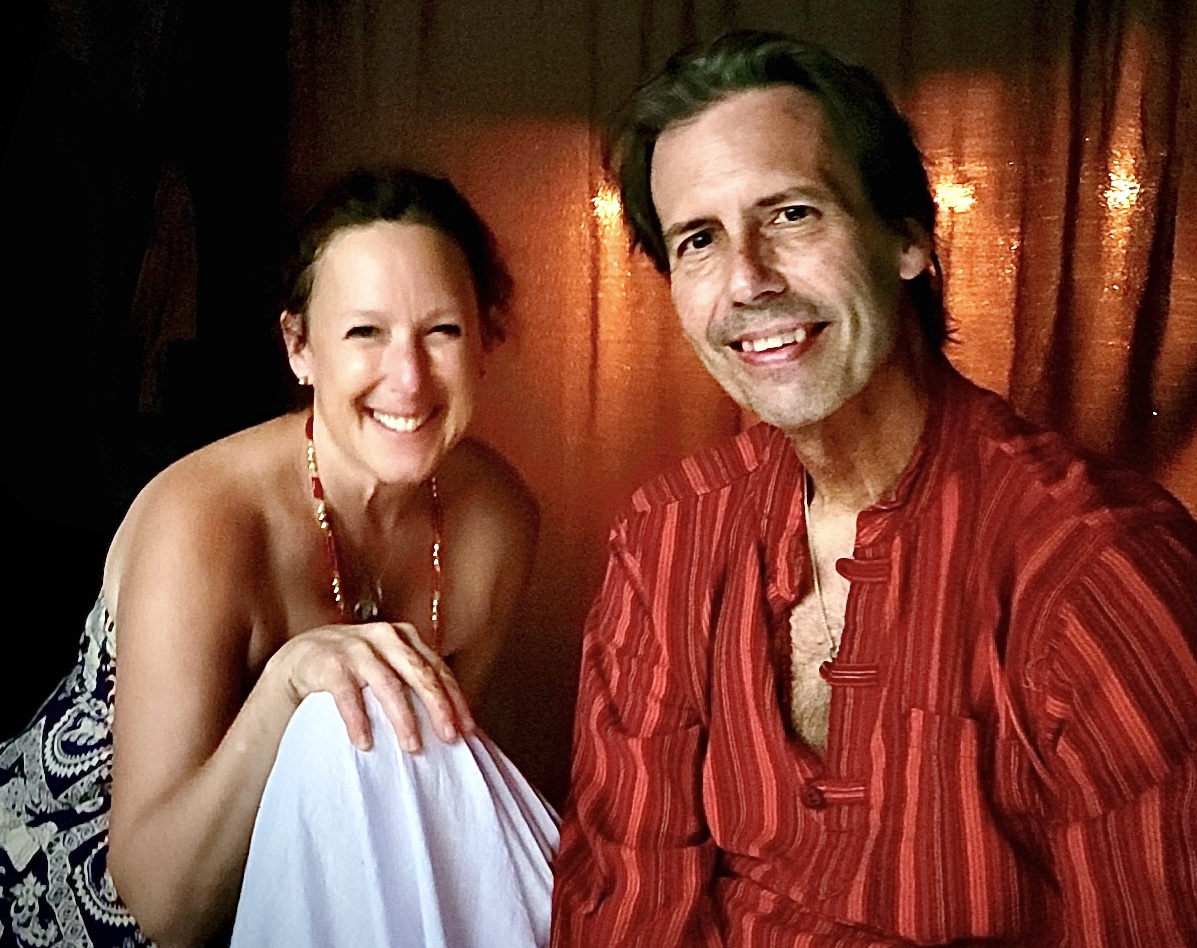 Watch Our Promotional Video
How can we convince you to join us on this one year journey of self exploration, self improvement & self realization?
This IS next level yoga! Ask yourself if the yoga you are doing right now is really getting you anywhere. Have you noticeably changed the useless patterns of behavior or thoughts since you began your yoga practice?
Now is the time! It is likely that the yoga you have done has prepared you to take the next step.
This is it. This is the next level! Now is the time to begin.
Still need more convincing? Write us HERE if you need more info or need us to talk you into it. You know what to do!!
Check your inbox to confirm your subscription