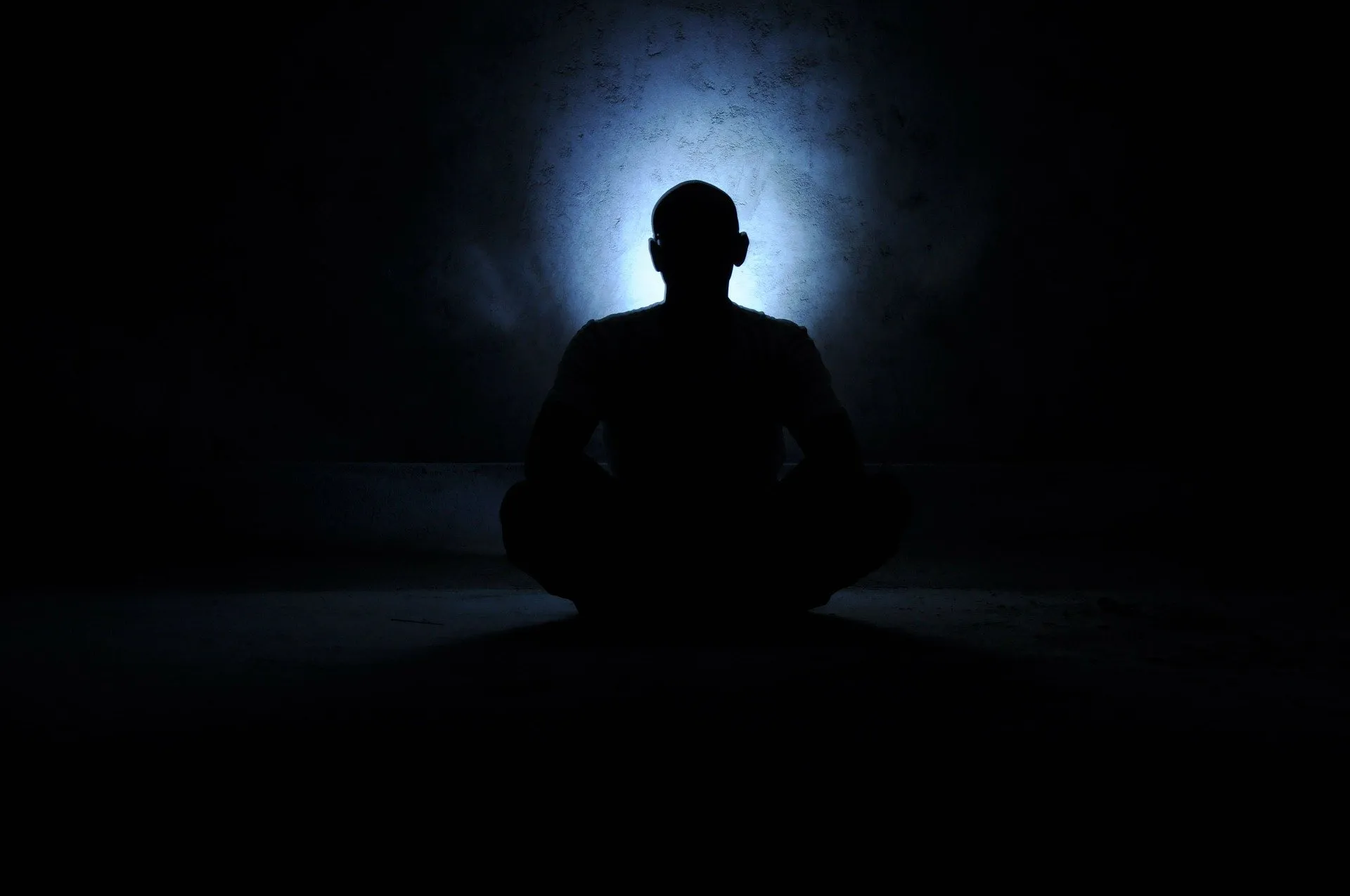 What is Nada Yoga?
How Can it Benefit Me?
Contrary to popular belief, Nada Yoga is not the yoga of music or sound. Although a major component of Nada Yoga is sound, ultimately it is the Yoga of Listening and of Attention.

What do we listen and pay attention to?
With practice and some understanding of Nada Yoga, we begin to recognize how sound affects our thoughts, imagination, mood, physical body and our energy.
As we become more aware and sensitive to sun we are able to listen inwardly...to our mind. Eventually we begin to hear the quiet voice of the soul or spirit and thus we come to the ultimate goal of all yoga...
TO KNOW YOUR OWN TRUE SELF
The self that is often hidden underneath opinions, beliefs, extraneous thoughts and ideas about the world around us.
If learning to know yourself, really understand who you are, is the ultimate goal of yoga, then meditation is the only path you can take. You must make time to sit still, be in relative silence and learn to slow down your everyday thoughts long enough to hear what is going on deep within the hidden recesses of your consciousness.

For most of us, however, meditating for any beneficial length of time seems almost impossible. We try to still still and silence the thoughts, but they just keep coming. After a few minutes we give up in frustration. Or we feel as if we do not have the time to meditate or just can't seem to get started or do not know how to begin a meditation practice. 

And we soon fall back into the same old patterns….occupying our time watching movies, going out for entertainment, playing games, etc. And never really knowing ourselves, finding more peace and happiness or ever achieving our goals.

The good news is that there are methods you can use to help you to meditate and discover everything about yourself.

Practice yoga postures is the mainstream way of achieving this. However, for many people yoga practice falls short and never seems to fulfill the promises of peace within. 

If this sounds like you, then Nada Yoga, the yoga of listening and of sound may be the answer.

In this course, which is more of an ever evolving resource, you will learn all about Nada Yoga, Meditation & how to incorporate these techniques into a simple and easy to do yoga posture practice.

This resource program will be ever evolving with lessons, guided meditations, ambient music, etc. all led by David Shiva Das & Shiva Das Ambient.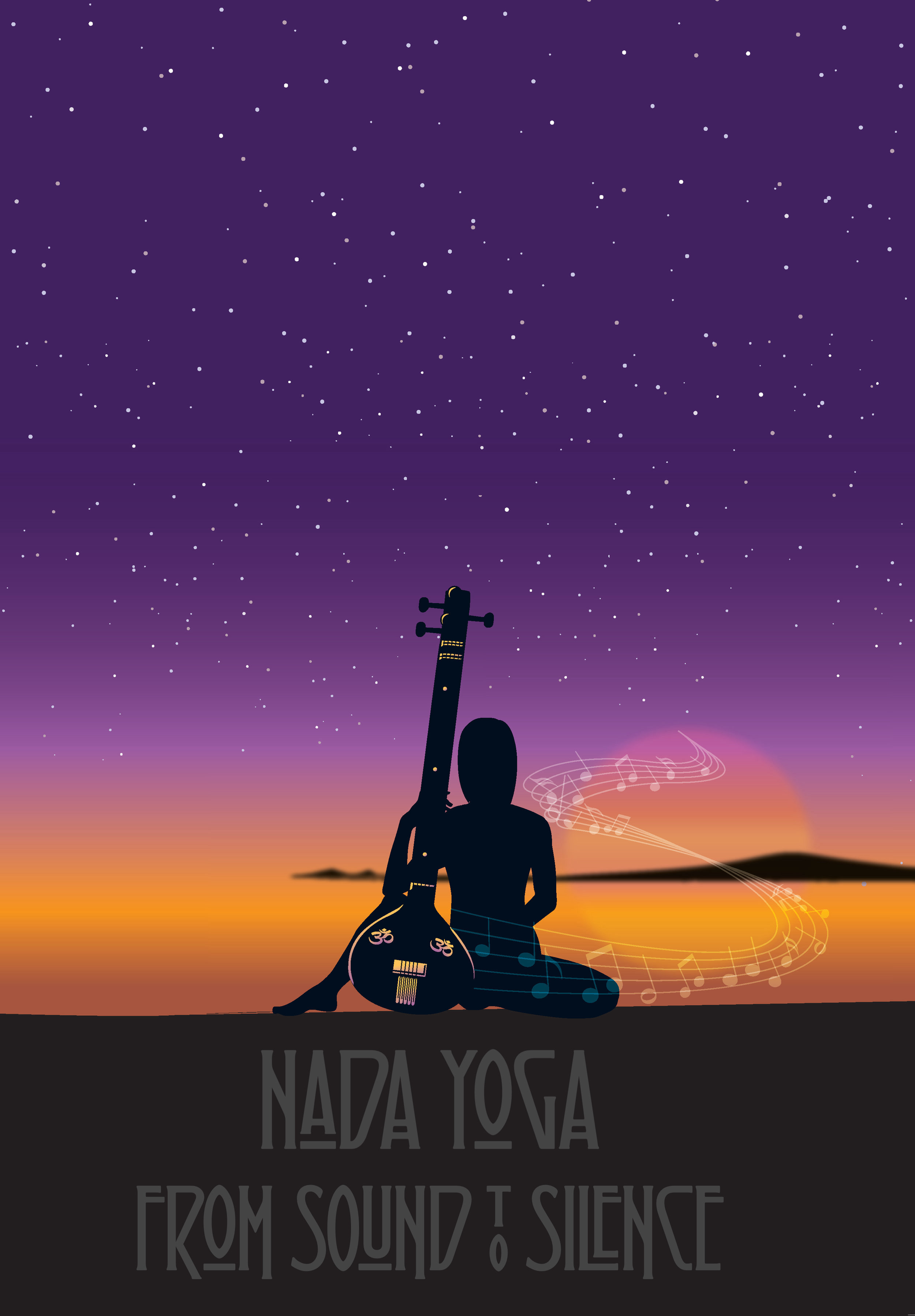 Join The Nada Yoga Ambient Music Revolution!
Why Join this Resource?
What Will You Get?

This Course, which is really not a course at all, but more of a resource which you can come back to again and again.
There is no need to follow along in a linear fashion. Just poke around to see what interests you and what you find most beneficial and useful.
The content within this resource site will be ever evolving and changing. New video, audio and other interesting things will be added weekly.


YOU WILL RECEIVE:

Monthly E-Mail Newsletter
New Content on Nada Yoga Each Month
Audio Meditations
Audio Recordings from Shiva Das Ambient
Video & Audio Talks
Periodic Live Zoom Gatherings
Behind the Scenes from Shiva Das Ambient
Opportunities & Advance Notice of Live Events
Great Content to Keep Yourself Calm, Focused & On The Right Heading
Learn How to Meditate and various techniques for Meditation
Get To Really Know Yourself



Join Now for the Price of a Cheap Pizza each Month!!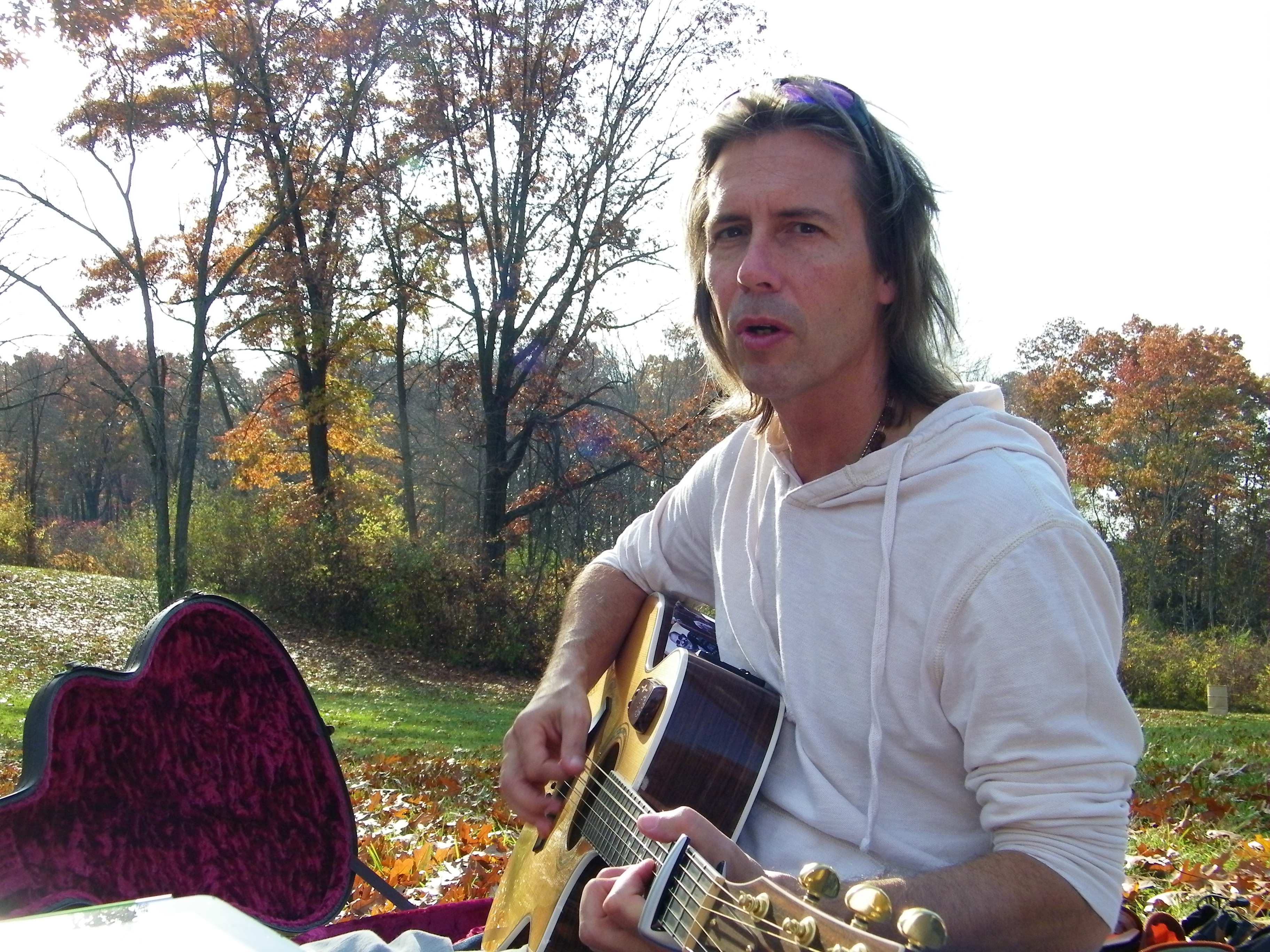 Shiva Das & Shiva Das Ambient
David Shiva Das is the founder of the ambient music group know as Shiva Das Ambient.

David began studying & practicing yoga asana in 1995. A sense that there was something missing in asana practice alone, he began to research and learn through reading books on yoga philosophy. Eventually David found his primary teacher, Russill Paul, who taught the tantric practices of ritual, sanskrit mantra, kundalini & nada yoga. Even today David continues to study with his teacher.

Over time and through the years David, being a musician for over 40 years, began to merge the practice of yoga, mantra and nada yoga with his music. He is the co-founder of the kirtan chant group Vishnu Blue and has played for many yoga classes & festivals nationally as well as internationally.

David realized the connection between natural ambient sounds and certain types of ambient music with the architecture of our consciousness. He discovered that sound can influence and stimulate our memory, imagination, emotions and energy.

In 2018 David began what is today Shiva Das Ambient, which is his container for the ambient music which he creates live in the moment using guitar, special effect processors, synthesizers, sing bowls and drum.

David rarely records the music he creates, seeing it more as something which evolves in the moment like a cloud passing in the blue sky, which cannot be captured. It is like a passing memory which comes and goes in a flash. 

About Shiva Das Ambient
Here is a short video I created in which I speak further about how I came to create Shiva Das Ambient as well as the creative approach I use when playing music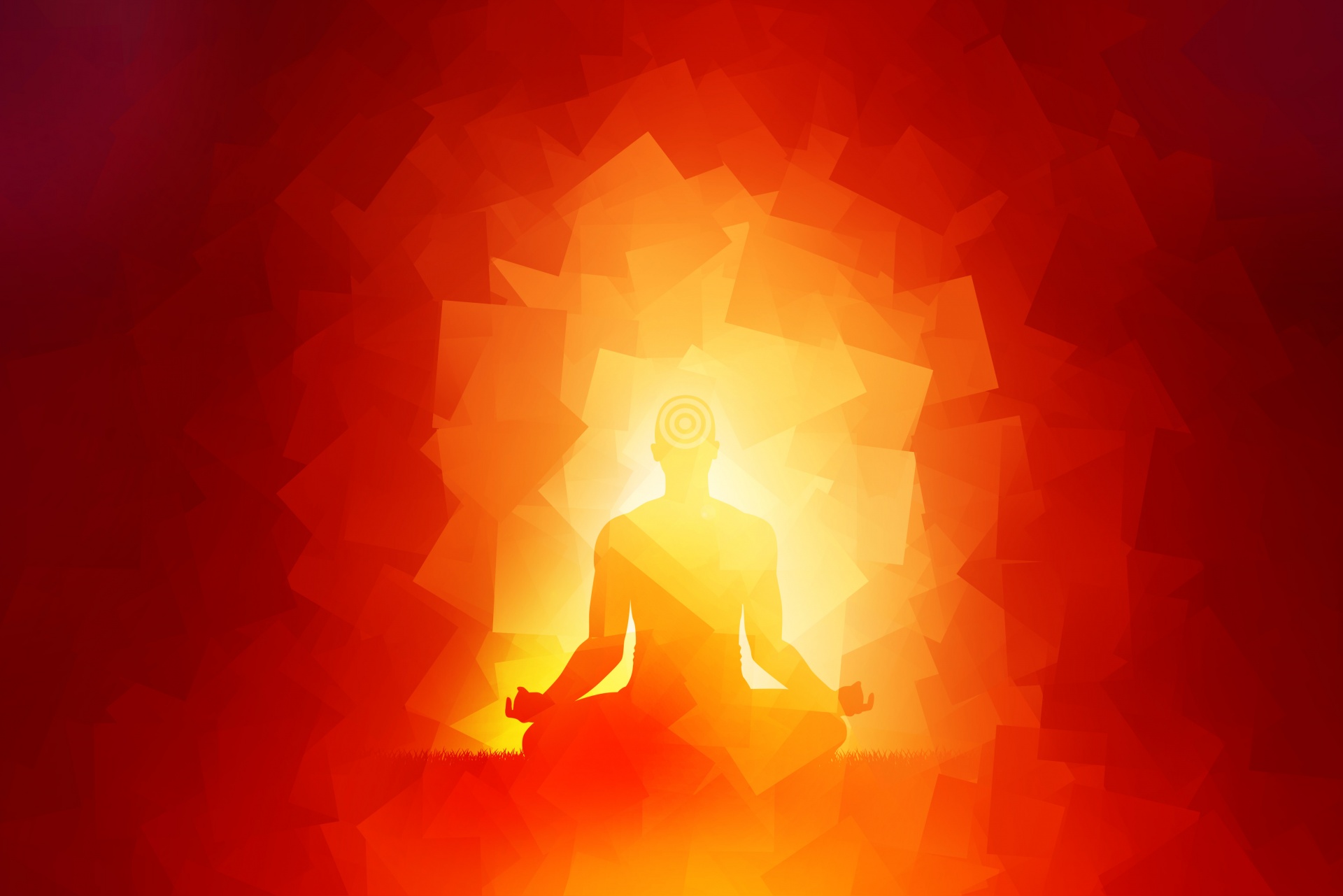 Practice Nada Yoga Meditation

To study the Way is to study the Self
To study the Self is to forget the self
To forget the self is to be enlightened by all things
To be enlightened by all things is to remove the barriers to happiness
The Ambient Sound Lab
Welcome to the Laboratory of Sound
I always sit on the floor when I practice, just like I would when we really play live.
You can see that I use my MacBook Pro computer with various synth apps and a small keyboard to trigger sounds. I am not a keyboard player but I use this to create backgrounds textures like a canvas to paint sounds upon.
The main creative juices flow from the vitamix of my guitars and are the filtered through various "guitar pedals", which are simply a series of special effects such as loopers, echos, sustainers, pitch shifters, etc. You don't need to know what they are, just that they modulate the sound that flows into my amp in various ways to create the beautiful and mystical music that just comes out spontaneously and organically.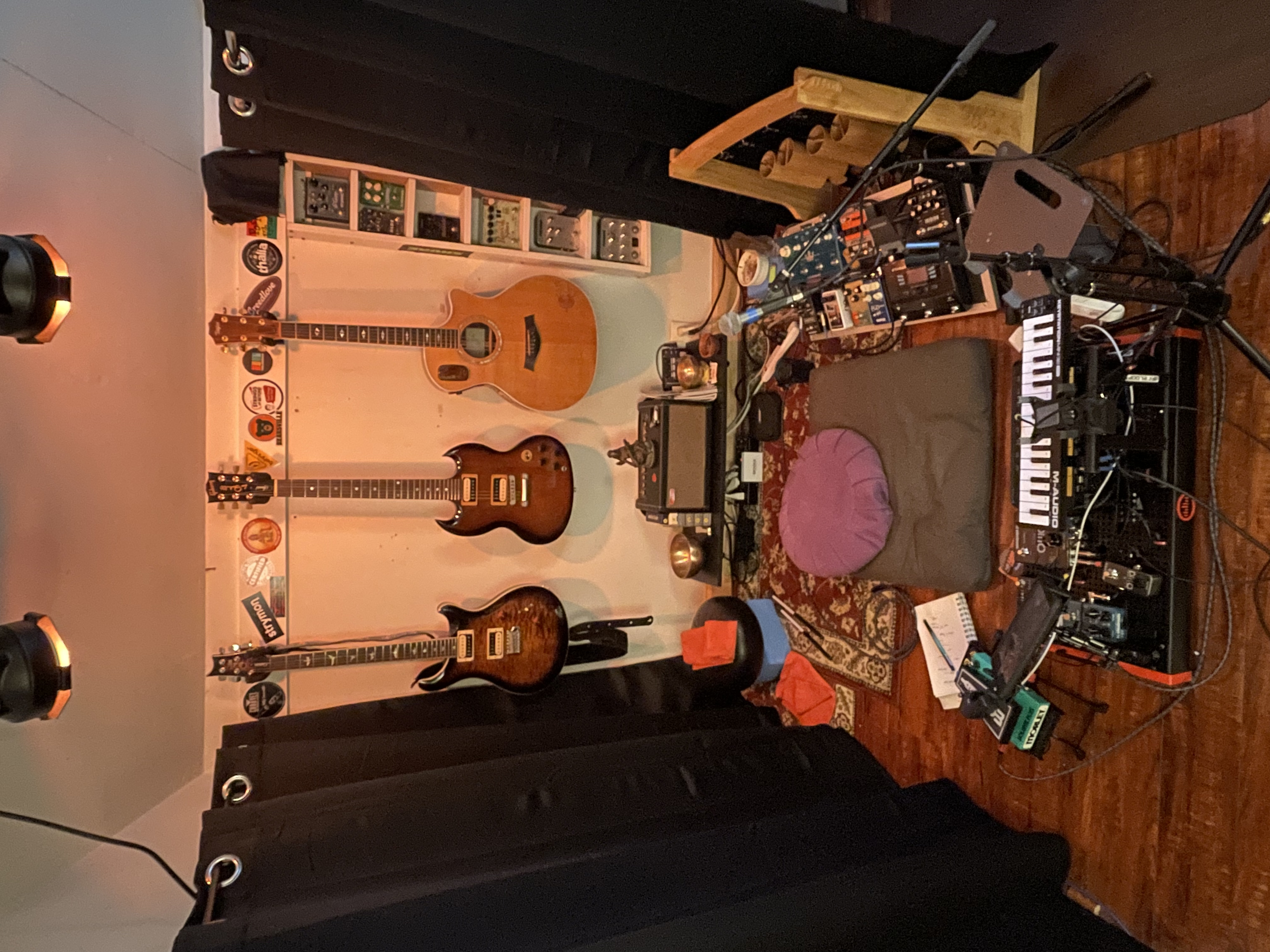 Sign up here to subscribe to our Shiva Das Ambient Nada Yoga Experience Site at the button below

Or simply make a one time or recurring donation to Shiva Das Ambient at:
Your monthly subscription as well as your donations help to support the ambient music and teachings which I offer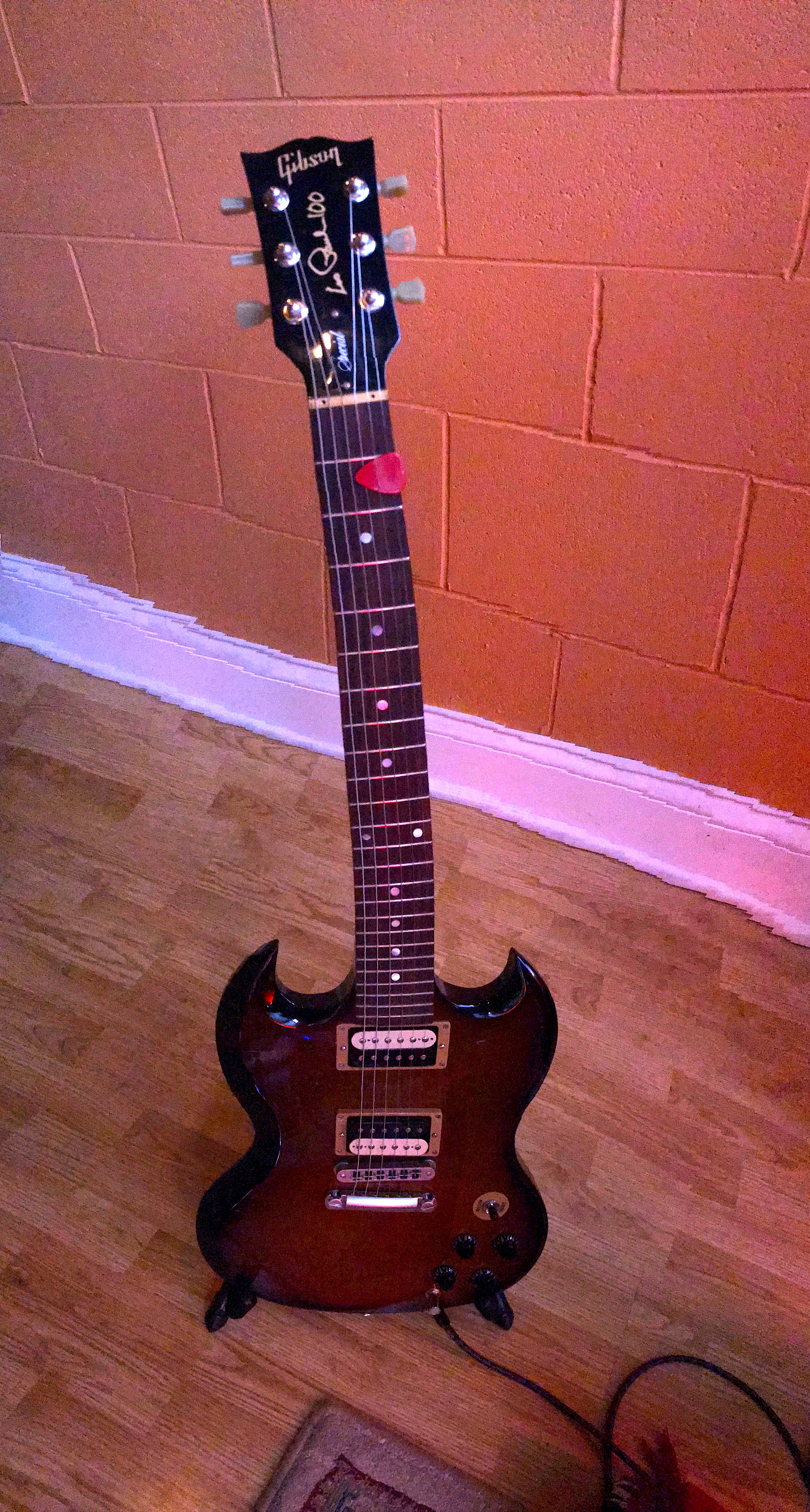 The Gibson SG Special
My beautiful Gibson SG Custom Special. This guitar has been specially set up for ambient music with "the ambient sound tuning" which requires a special string configuration. The same tuning which Robert Fripp Uses. It's obviously been through a few spacial distortions and time warps



The Paul Reed Smith SE Custom
The Paul Reed Smith guitars are some of the best made guitars in the world.
This PRS Custom 24SE is my Ambient guitar of choice. If you come to see my play live, this is my main guitar. It is heavy, solid & stable.
I love the bird inlay and it is just a beautiful guitar for ambient music.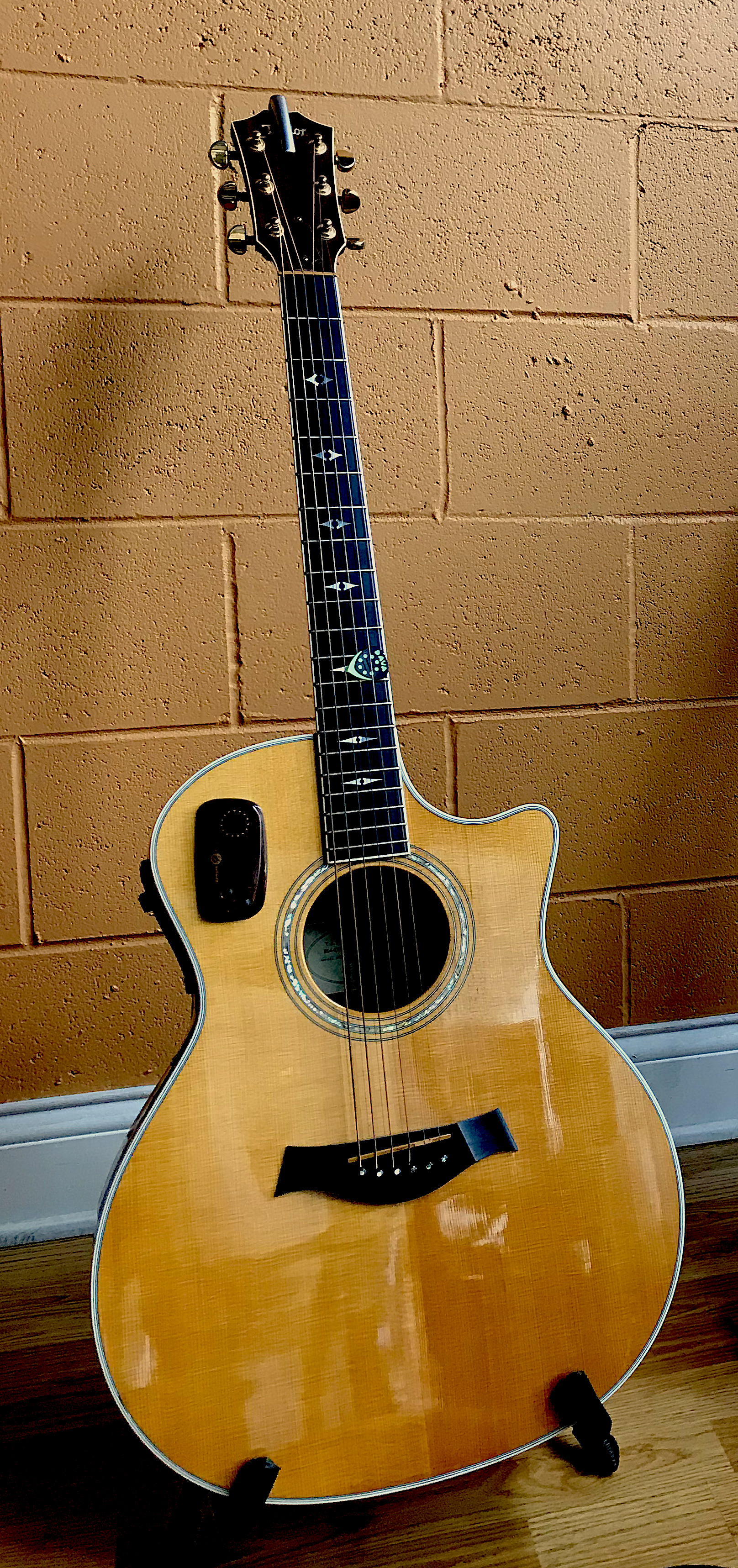 The Taylor 814CE
I've have this guitar for over 25 years! Today it is my go-to guitar to just pick up and play. It has beautiful full tone and is a pleasure to play.
I do use it for ambient music but more often for kirtan with Vishnu Blue!
If you ever see me with this guitar, be sure to check some of customization that I have done. Ask me and I will show you.
Sample of Content
Fun & interesting bits of information and artifacts from "Mystical Archeology©" and Shiva Das Ambient
New content will be added on a weekly basis. Make sure you check back often!
Other Coures in Our Collection
Here are some other things you may be interested in along the way. Shiva Das is also a dedicated and devoted pujari, teaches sanskrit mantra & is a spiritual life coach.
Our work with our free Meditations on Hanuman Course is incomplete, but we will soon begin recording new meditations.
Check your inbox to confirm your subscription