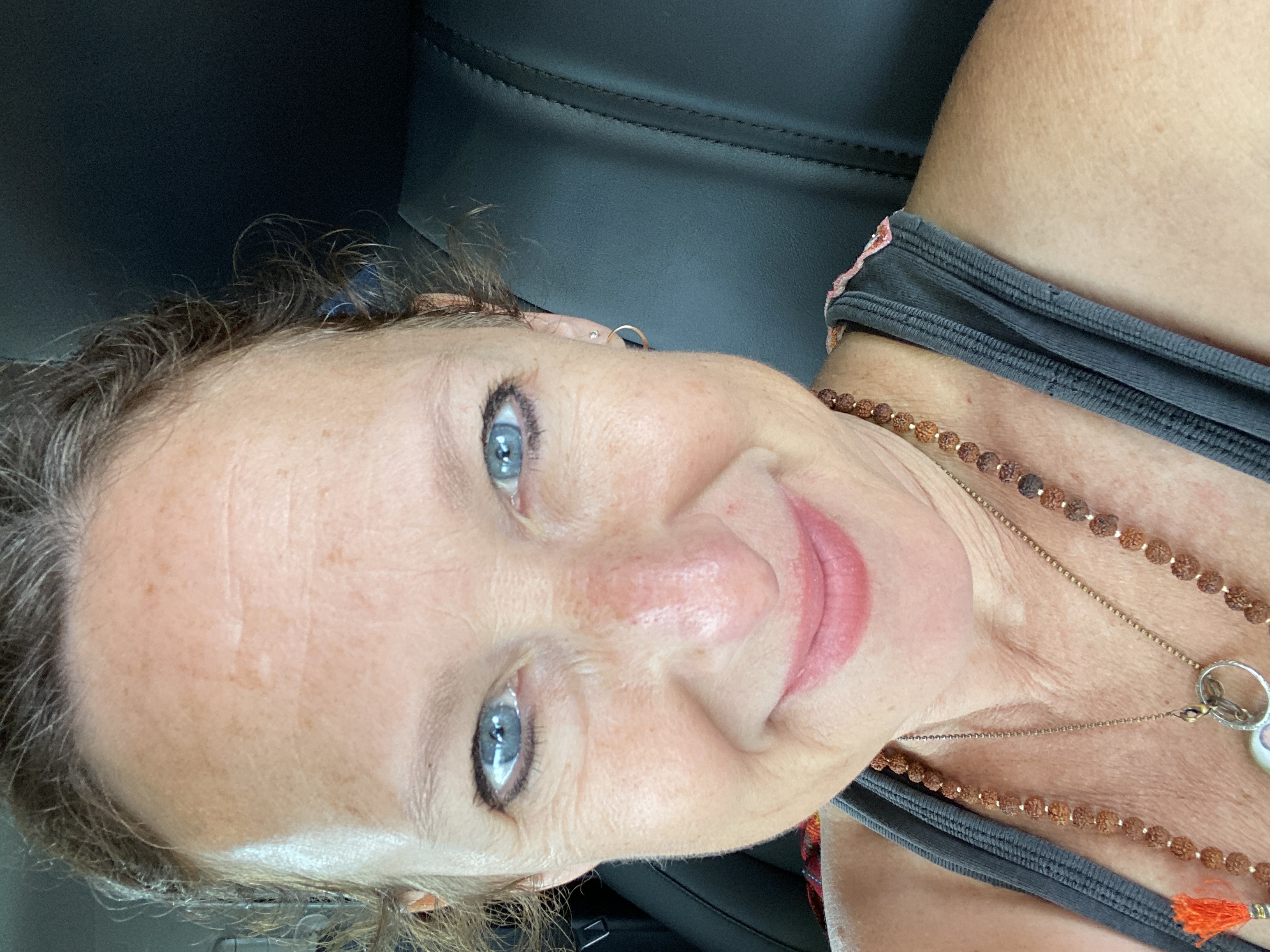 Your day retreat is designed uniquely for YOU.
Durga Devi is your guide to renewed clarity, vision and vitality.
Your Retreat offers an immersion into healing energy and focus on your intention. In just a few hours you will experience more peace and return to your life with more confidence on your path.

The Gazebo
The Gazebo allows us to be
together in person and in nature,
while being protected from the elements and Acorns 🥰

Some weather permitting activities like walking in the graveyard, may need to be decided the day of your retreat. It is always a good idea to come to your retreat prepared for weather shifts!

Items to bring with you:
Yoga Mat
Journal / Pen
Walking Shoes
Umbrella/Rain Jacket
Layers of Clothing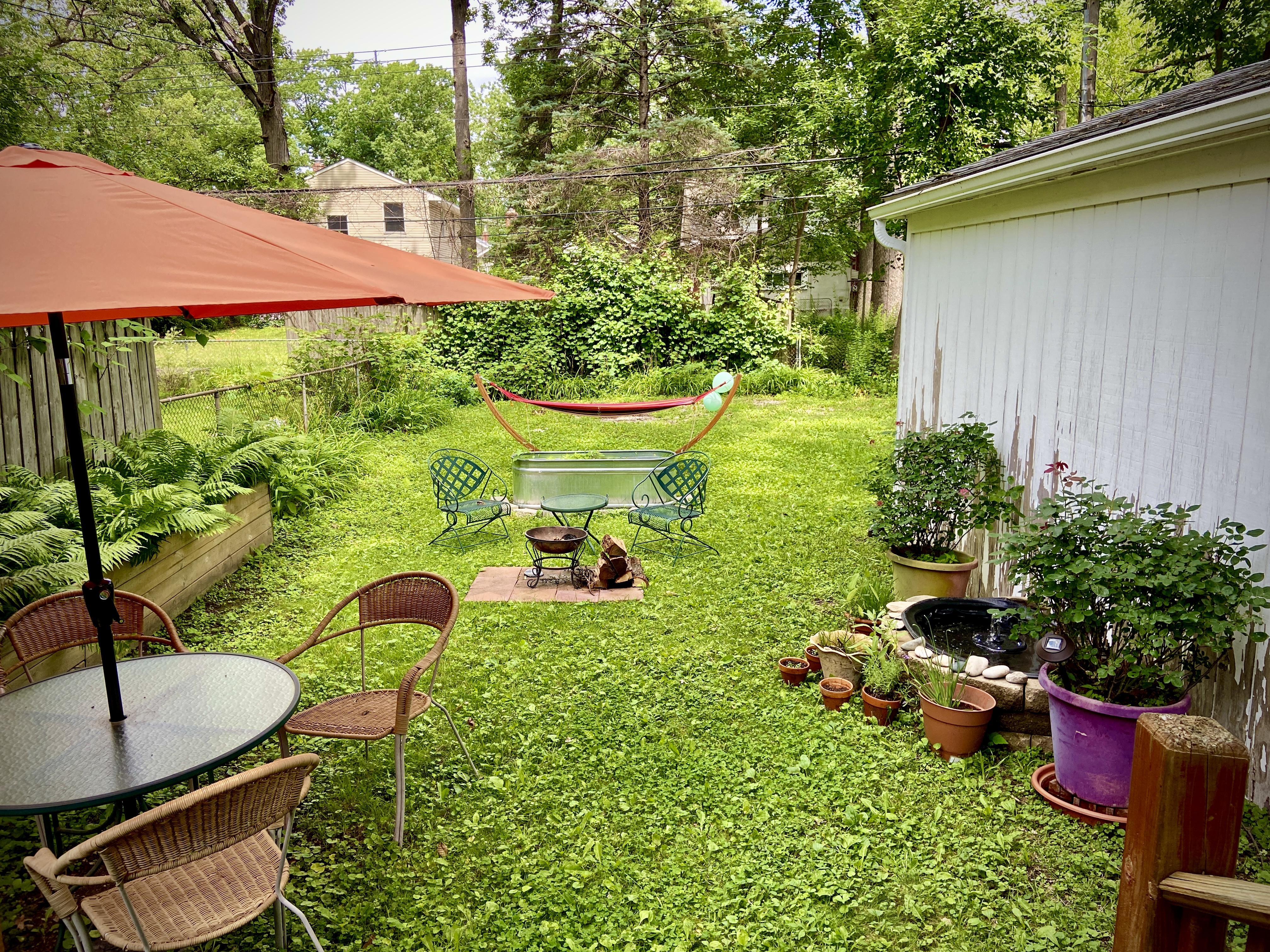 Spring/Summer Day Retreats

The backyard Sanctuary Provides space, greenary and lushness to your Spring and Summer Day Retreat Experience.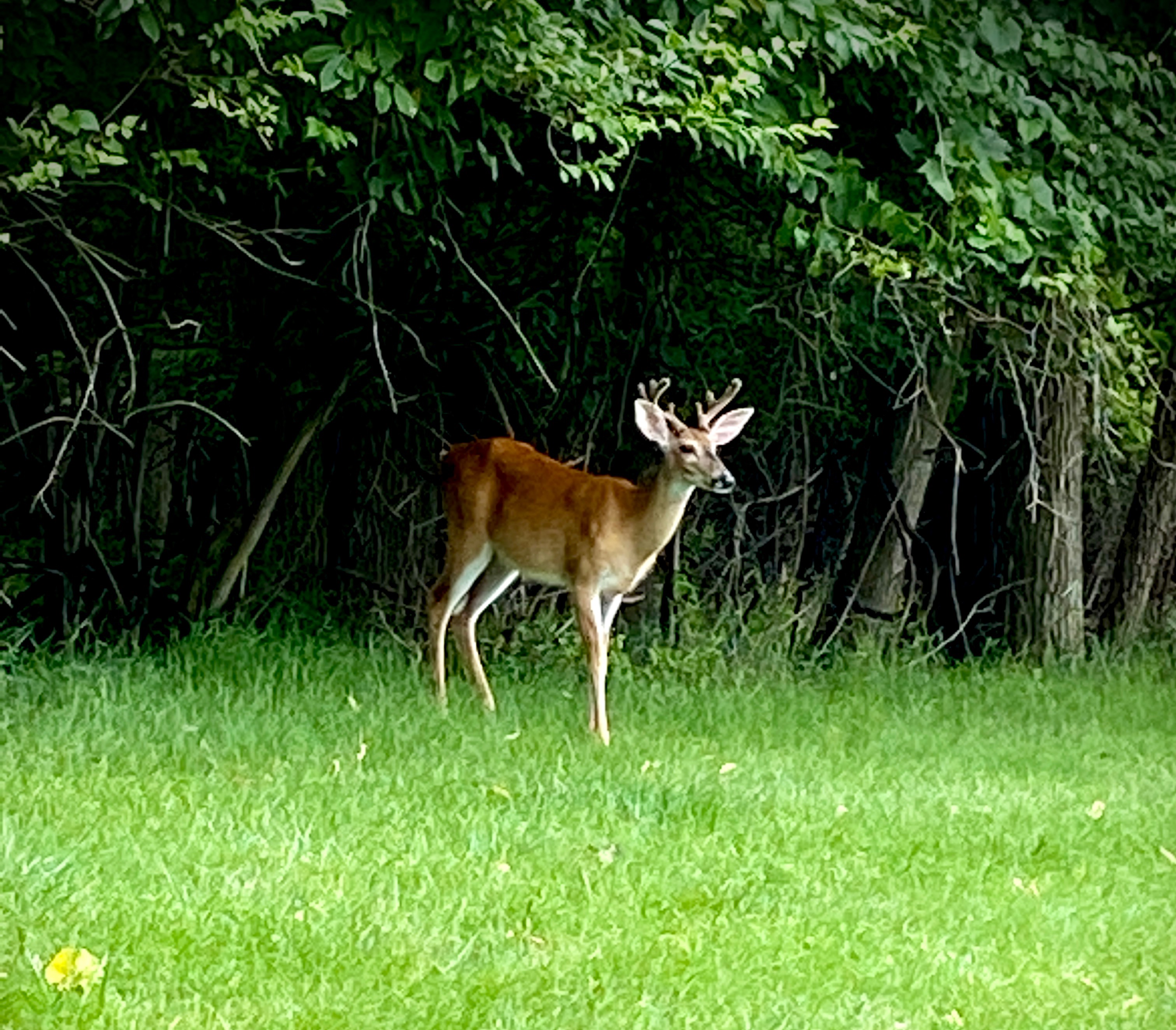 Day Retreat Walks
Our Royal Oak location offers perfect 2 - 3 mile walks that can include the serene destination of our local Cemetery, home to beautiful trees and wildlife.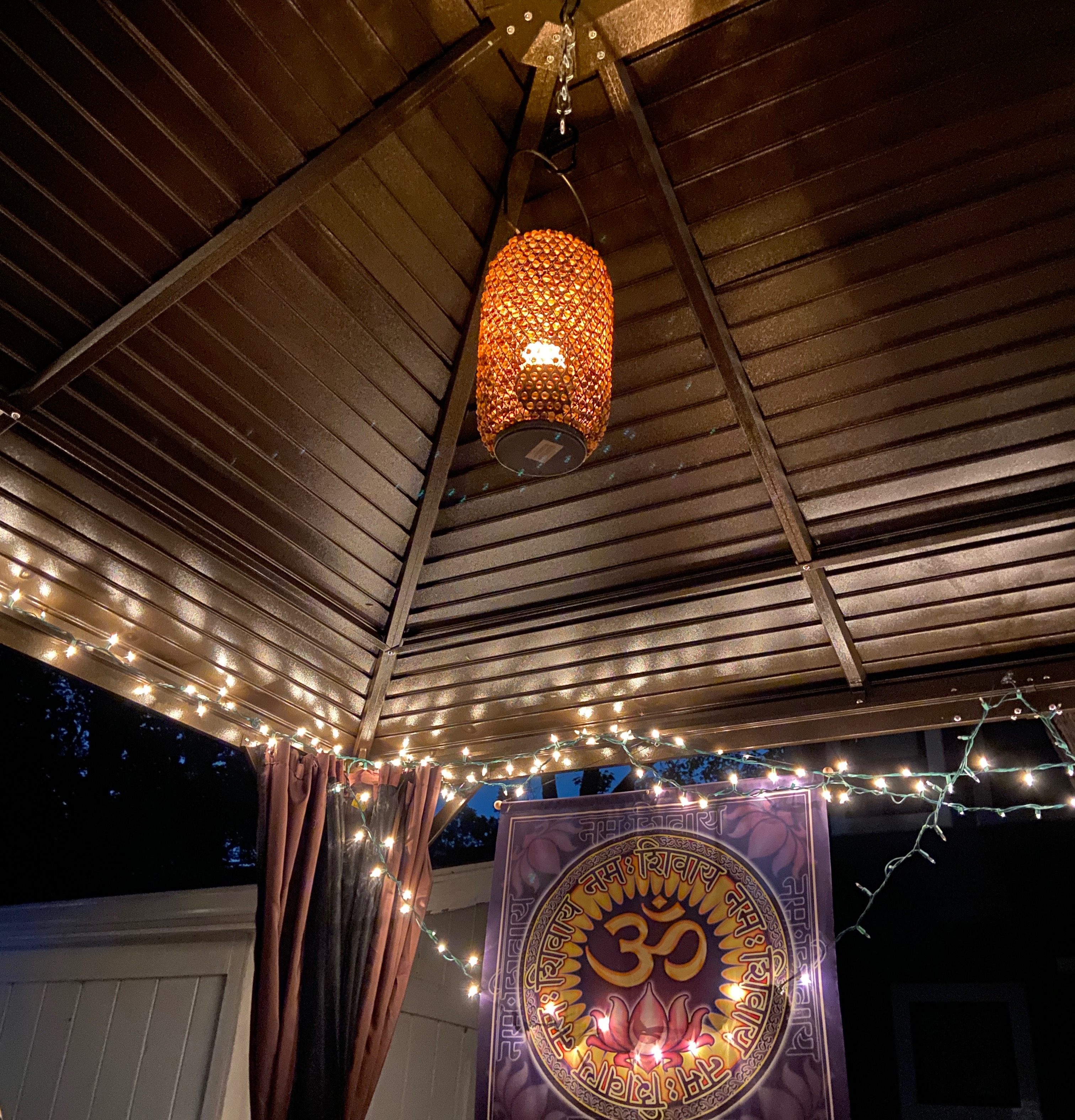 Evening Retreats

Are you more of a night owl?
Evening Retreats are available and offer a bit more of a
mystical vibe.
The Gazebo is absolutely magical at night.


Group Day Retreats

The Gazebo can accomodate a small group of 2- 5 people.

And our Extra Tent extension, another 4-5 people.
If you are interested in team building, strengthening relationships or having a group yoga experience - please email Durga Devi directly at

[email protected]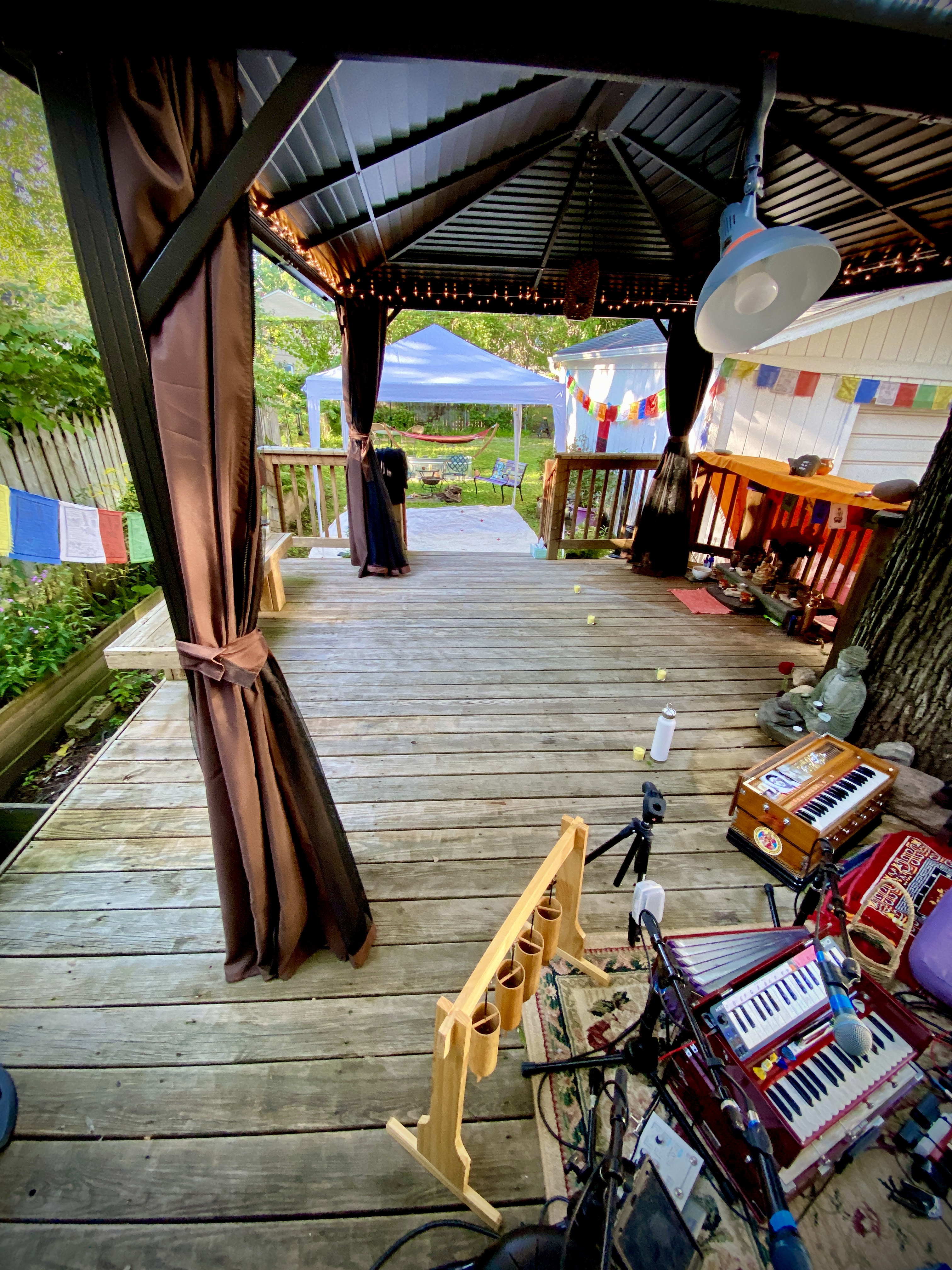 Featured Courses with Durga Devi
Interested in getting started NOW? Why wait. Check out one of Durga Devi's Courses to get you started on your journey.
EXAMPLE
Check your inbox to confirm your subscription