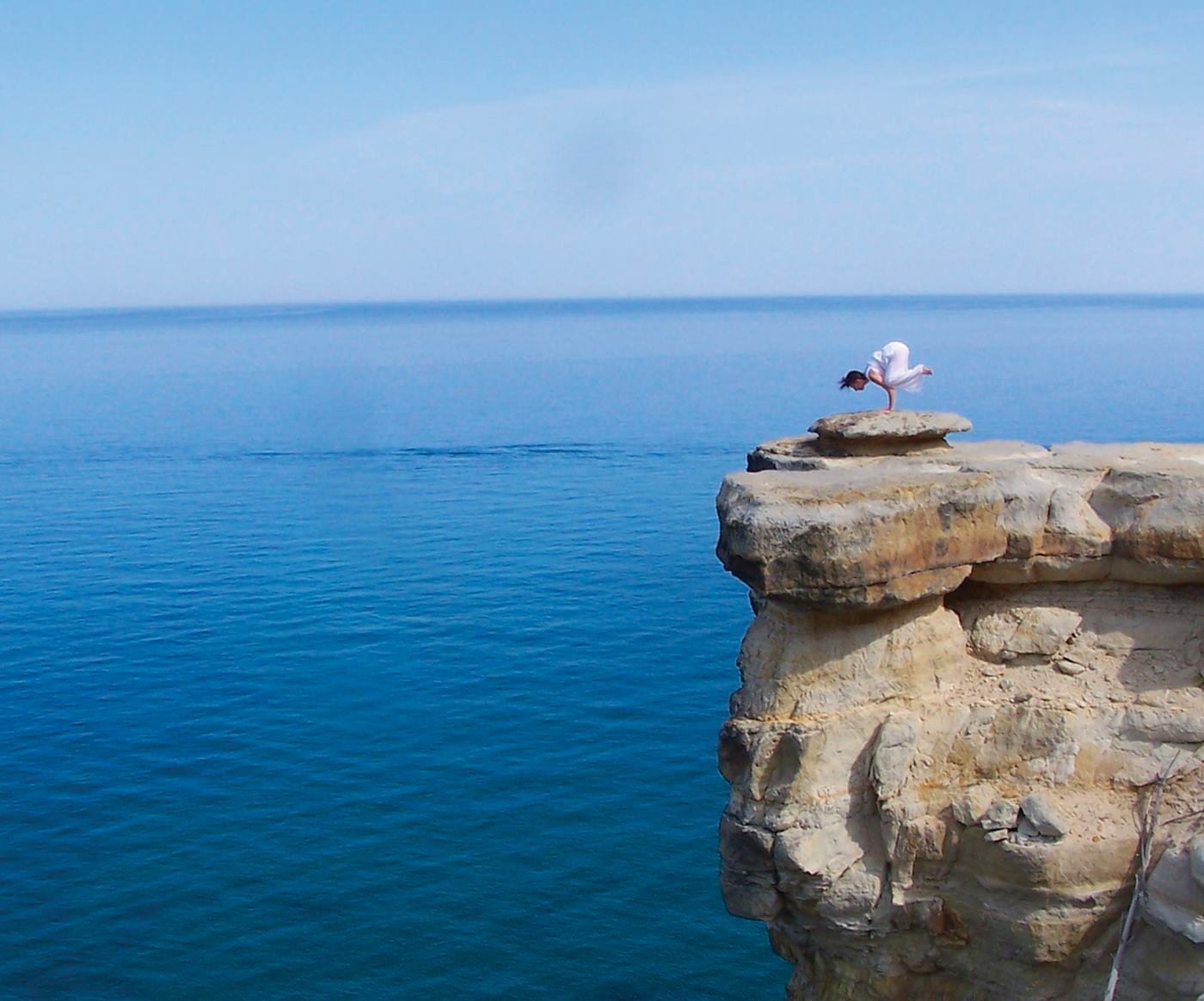 Join us for Ashtanga Vinyasa Yoga
David Shiva Das will lead us all through a one hour & 15 minute Primary Series Ashtanga Sequence.
Class will be held outside in a nearby park in Royal Oak, MI.
Opening Invocation begins at 9 am.
Please be early to prepare and arrange your practice space.
The Shiva Das Ashtanga Yoga Method
Shiva Das has been practicing yoga since 1995 & teaching Ashtanga Yoga since 2001.
Shiva Das offers this practice to every one and every body.
If you have a body, you can practice The Shiva Das Ashtanga Yoga Method.
The Shiva Das Method is both challenging & gentle at the same time. It is a particular approach to asana practice which allow the advanced practitioner as well as the beginner to both have an amazing experience and to each flow together in harmony in the same class.
The Shiva Das Yoga Method incorporates the real and authentic techniques of the long lost traditions of hatha yoga which have been mostly forgotten today.
If you would like to dive deeper into your hatha yoga practice to learn to really practice these techniques, feel free to book a free 15 minute live coaching session with Shiva Das to arrange for private sessions. Rates are always on a sliding scale, if necessary. These are techniques which are never taught in the correct way in classes today.
Labor Day was created to celebrate and recognize the hard work & efforts that all citizens have put into making our country a safe place to live and prosper within.
What better way to celebrate than to do this warrior practice. Honor our warrior qualities by offering these full body prayers to the freedom which we all take for granted but hold as part of our potential to enjoy our lives!
Join us Monday September 6th beginning promptly at 9am.
🌟🇱🇷🌟
Become a Member of our Yoga Family
Why not consider signing up for one of our virtual courses. Or sign up for our weekly Yoga in the Park Course and join us for yoga every weekend this summer!
Through your support you not only learn to enhance your own yoga in your life. You also support others in your family by making all of this possible.
Through your generous support we are able to continue to offer live & streaming classes, lectures, workshops, satsangs and devotional chanting / kirtan.
Check your inbox to confirm your subscription