Join Us for an Evening of Grand Re-Union
This is a live only event and will NOT be broadcast via zoom
It has been a long time for all of us. Come together, right now!
Join us for a long awaited evening of actually being together, live, face to face and to hear each other sing these mantras and divine names of ultimate reality!
Join us for the first in a series of summer kirtans. Come sit together with us!
Let yourself be free and allow your beautiful voice sing out loud.
Join us on May 14th, Saturday evening
for the first of our summer series of live kirtan experiences.
The Kirtan will be held at:
The Center for Iyengar Yoga Royal Oak
1204 E. Eleven Mile Rd. Royal Oak
There is plenty of well lit, safe parking available next to the studio.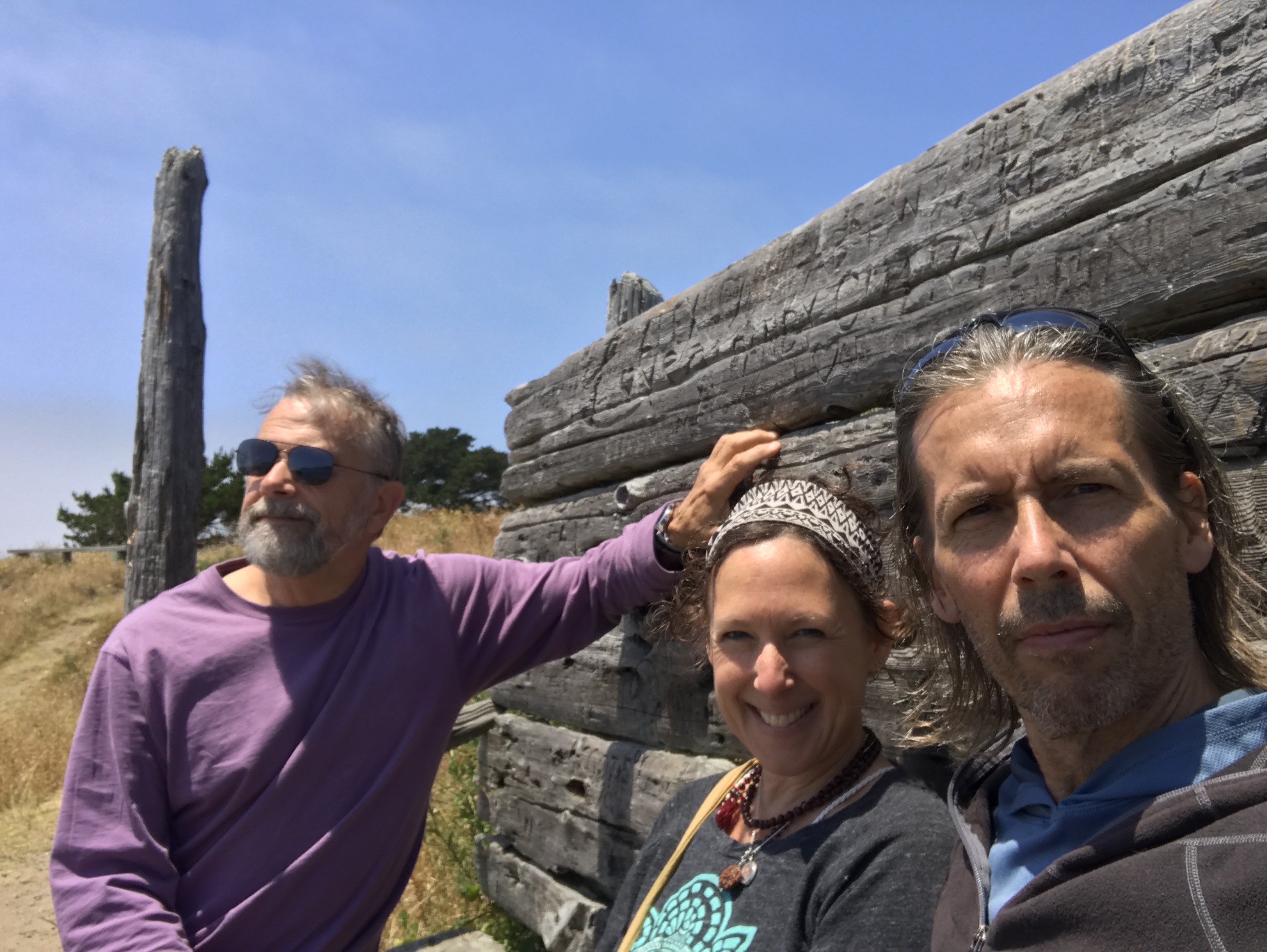 Vishnu Blue is a sincere, authentic group devoted to the practice of kirtan.
There is no attempt at performance here. There is no separation between audience and performer. We are all one and we come together to sing the names of the divine to celebrate this one rare and human birth.
Vishnu Blue has offered kirtan at many studios and festivals around the country as well as in Canada.
Let's dust off the layers of fear, worry, anxiety and confusion over these past two years and free ourselves.
Come back to the garden and set your soul free!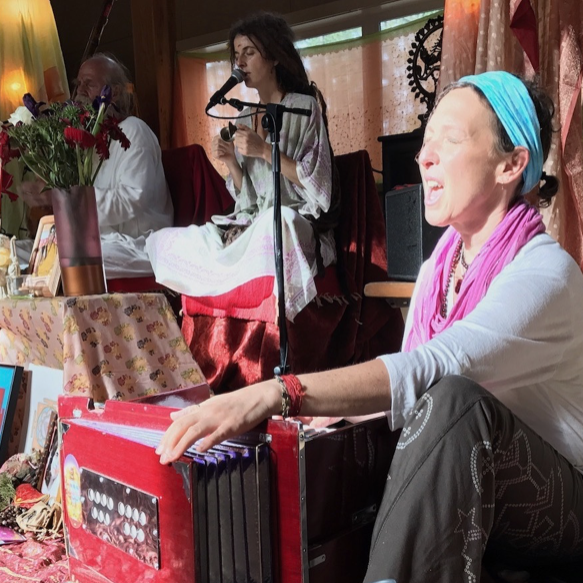 Abhi Durga Devi
Durga Devi brings her light, joy, fearlessness and blessings everywhere she goes.
She leads kirtan & plays harmonium with sincerity and simplicity. There is no show here! No attempt at performance. Only her authentic heart shines forth.
It is simply a great delight to sing along with her as she invites you to open your heart and release self consciousness.
Chant from your heart and soul - this is the way to true freedom, to liberation and to know God.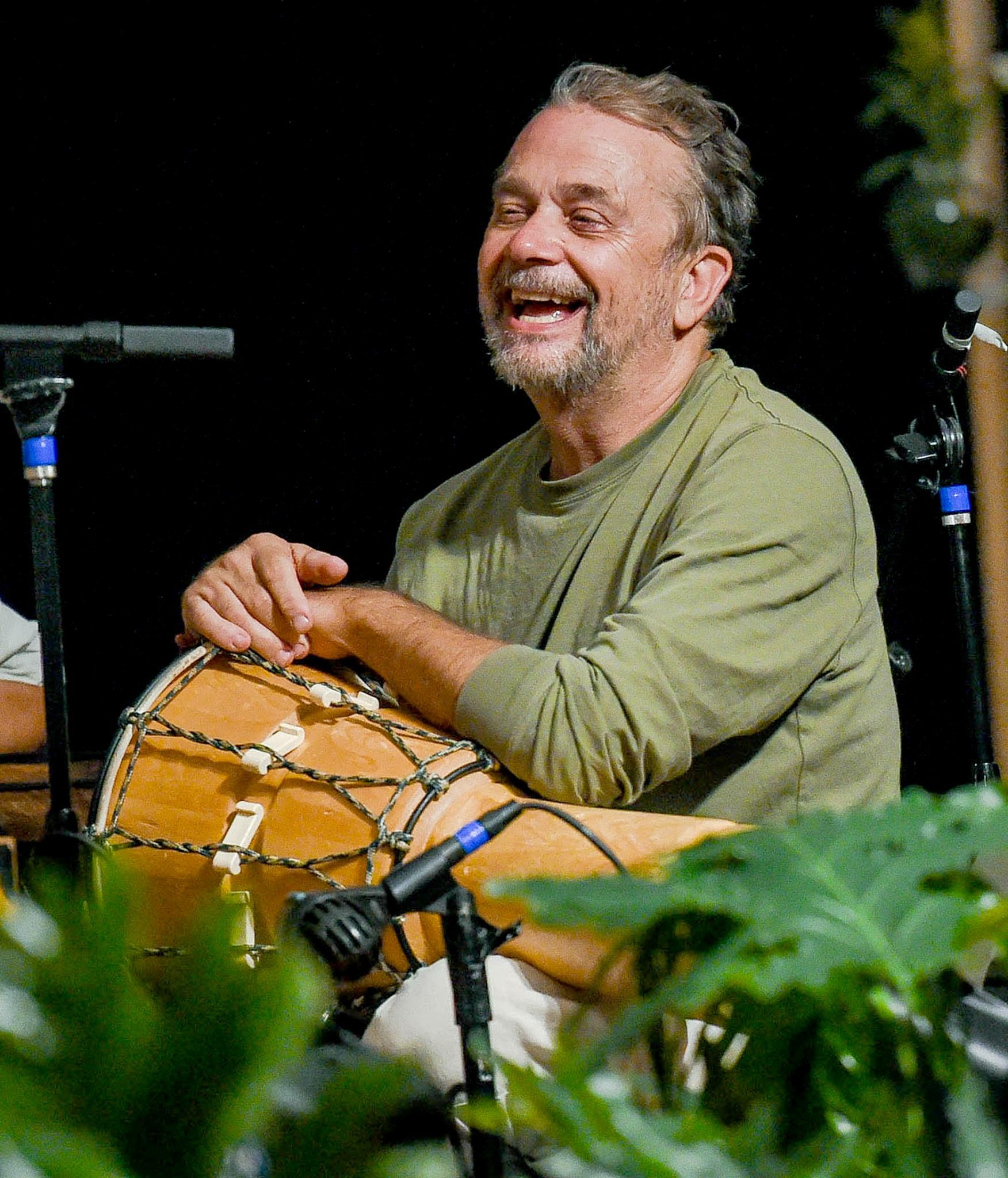 Tom Price
The original mystic drummer! Tom is a percussionist extraordinaire! His rhythmic drumming will induce trance like state and invite you into present moment awareness.
Tom has been the preferred drummer of Bhagavan Das for many years and is the original percussionist of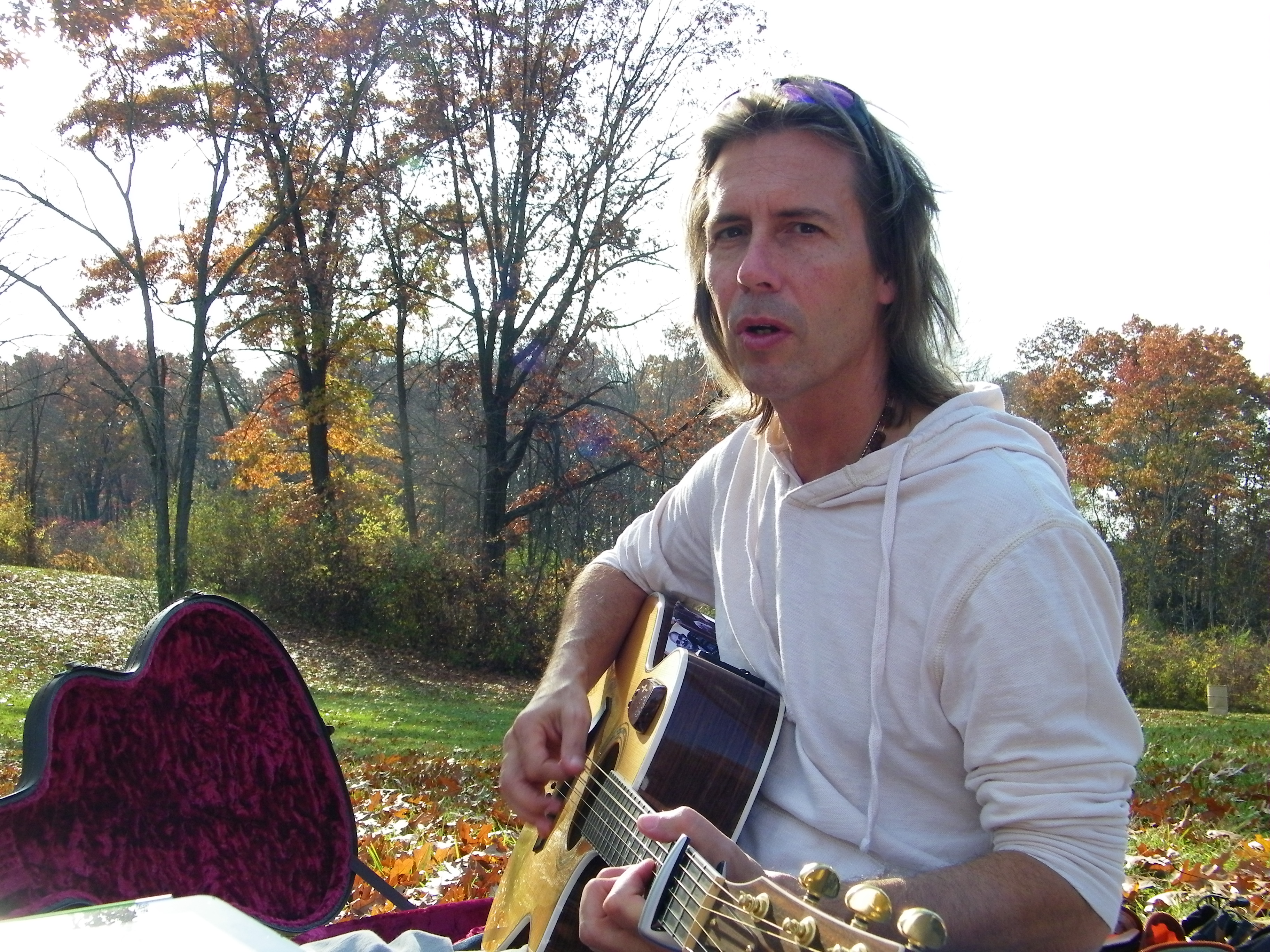 David Shiva Das
David has been playing music for over 40 years.
He provides guitar & ektar and offers his sincere and humble kirtan songs with gentleness and grace.
David also offers live ambient music with his group called Shiva Das Ambient.
His love of kirtan, singing, chanting and mantra is his passion as well as his constant practice.
Check your inbox to confirm your subscription