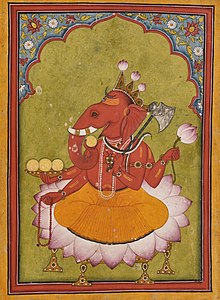 What is Ganesha Chaturthi?
Ganesha Chaturthi is a yogic holiday that has been officially celebrated since the 1600s. However the image and qualities of this ancient mythological deity goes back to it's first mentioning in the Rg Veda.
The earliest mention of Ganapati is found in the Rigveda. It appears twice in the Rigveda, once in shloka 2.23.1, as well as in shloka 10.112.9.[20][21][22] Both of these shlokas imply a role of Ganapati as "the seer among the seers, abounding beyond measure in food presiding among the elders and being the lord of invocation", while the shloka in mandala 10 states that without Ganapati "nothing nearby or afar is performed without thee".
In the mythology of India & Yoga, Ganesha Chaturthi is celebrated as the day that Ganesha first arrived upon the earth.
In a similar but perhaps more pragmatic way, we can use this evening to invite the qualities which Ganesha represents into our own hearts, minds & spirits.
Gana-Isha literally means:
The Power to Control from Within
And this is why Ganesha is an important aspect to remember in our own lives as we seek harmony, balance, courage & strength to overcome that which stands in the way of who we are destined to become!
Join Us for a Night of Powerful Transformation
Friday, September 10th beginning promptly at 7:30pm to 9pm
(Please arrive 15 minute early to get settled in and comfortable)
Shiva Das Ambient will provide the background musical soundscape to help guide you into a meditative experience.
Durga Devi will offer a guided meditation throughout the evening with plenty of space to allow for absorption and integration of your experience.
You are free to lay down, sit in meditation, journal, draw, dance, or just listen.
Watch the video below for more info from Durga Devi.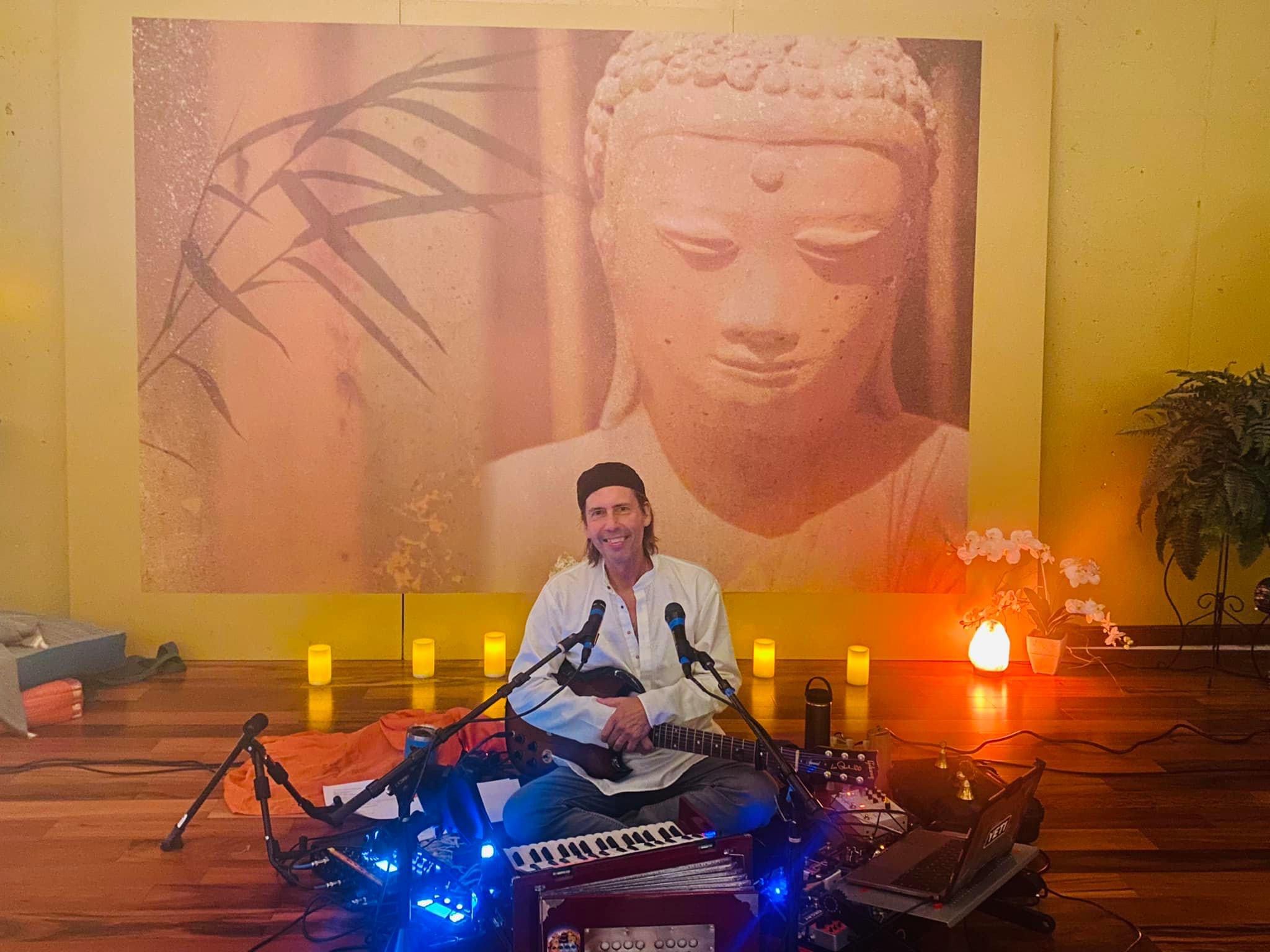 Watch this short video of Durga Devi as she describes and invites you into our sacred space for our Ganesha Chaturthi Meditation & Nada Yoga Evening.
Other Courses to Complement Your Ganesha Nada Yoga Experience
Here are other course that you may be interested in to deepen your awareness and attention, which are qualities of what Ganesha represents.
Interested in Going Deeper?
Perhaps you are ready to dive in deeper through one-on-one coaching? Learn more below and book a free 15 minute session to discuss your needs or desires with Shiva Das