Life O.S. Happiness Program
Cultivating 7 Sacred Habits
When we first opened our yoga studio, House of Yoga, in 2006
we decided to create a 40 day program which we originally called "Yoga Lifestyles".
In this program we guided students in study and practice of the philosophical and practical aspects of yoga
along with learning the fundamentals of developing a daily yoga asana practice.
We have offered this program several times a year since those early days.
Over the years we changed the name to Life O.S. (operating system),
and we have refined the content to be more concise
and pragmatic for our modern culture.
What has evolved are 7 Sacred Habits
and 7 essential yoga postures.
When mindfully cultivated and tenderly nourished
these habits (ways of acting, thinking & being)
will transform your life.
Warning!
Results of this program have been known to create:
joy, ease, peace, focus,
a sense of confidence to take on all of life's challenges with fearlessness, courage, grace, and strength.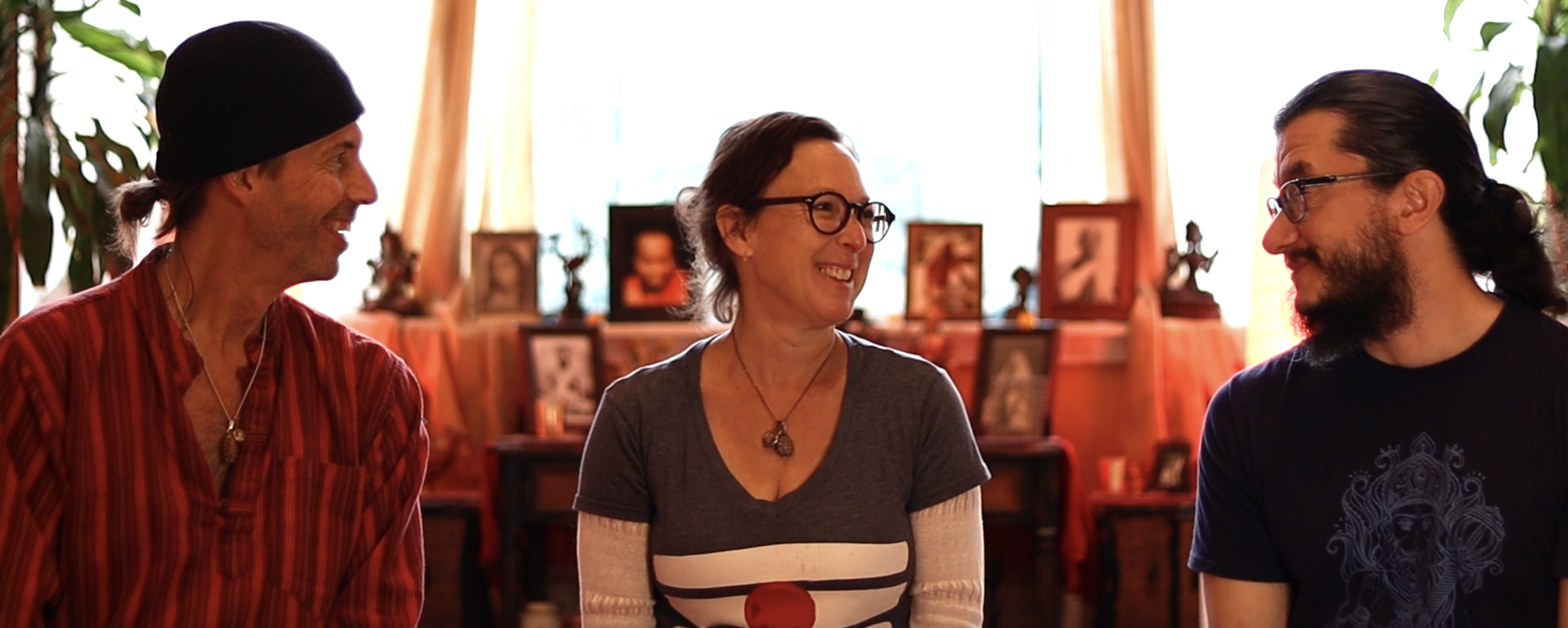 Your Guides to Happiness
Shiva Das, Durga Devi + Hanuman Das
Shiva Das and Durga Devi are founders of House of Yoga.
They have been teaching the practices of Yoga for over 17 years through daily asana classes,
Teacher Trainings,
Mentorship Programs and Immersions like Life OS.
Their Lineages include the Bhakti Lineage of Maharaji
(Neem Karoli Baba)
and Hatha Yoga Lineage of Shri. Krishnamacharya.
Hanuman Das has completed intense studies with Shiva Das and Durga Devi over the past two years, including
two Teacher Training Programs and Life OS.
Come on Get Happy!
This course is guaranteed to bring happiness to your life.
Get moving and join us on a joy filled journey to a happier life.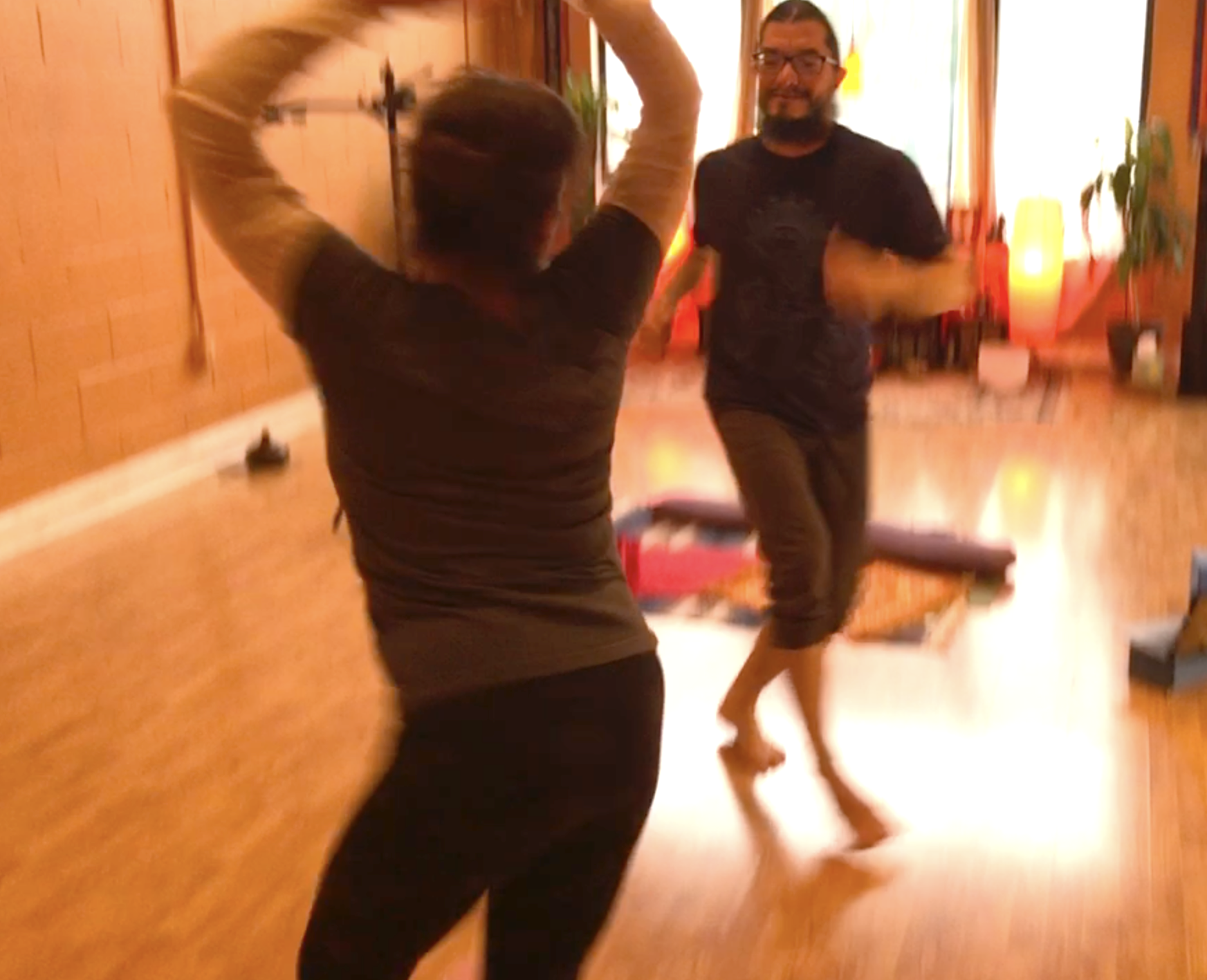 Other Courses to Elevate your Body, Mind and Spirit
Join our community with one of these courses that offers content with connection.